On this day in 2010, Italy's Euro 2012 qualifier against Serbia at Genoa's Luigi Ferraris stadium was abandoned after seven minutes due to rioting by Serbian hooligans.
The start of the match had already been delayed by more than 30 minutes because of fan trouble both inside and outside the stadium.
Inside the ground, before kick-off, a Serbian hooligan wearing a black balaclava climbed onto the tall plexiglass fence at the front of the away stand, used a wire cutter to slice apart a protective net and threw flares in the direction of the north stand, where Italian supporters were seated.
That masked hooligan was Ivan Bogdanov, one of the leading members of Crvena Zvezda's Ultra Boys hooligan group.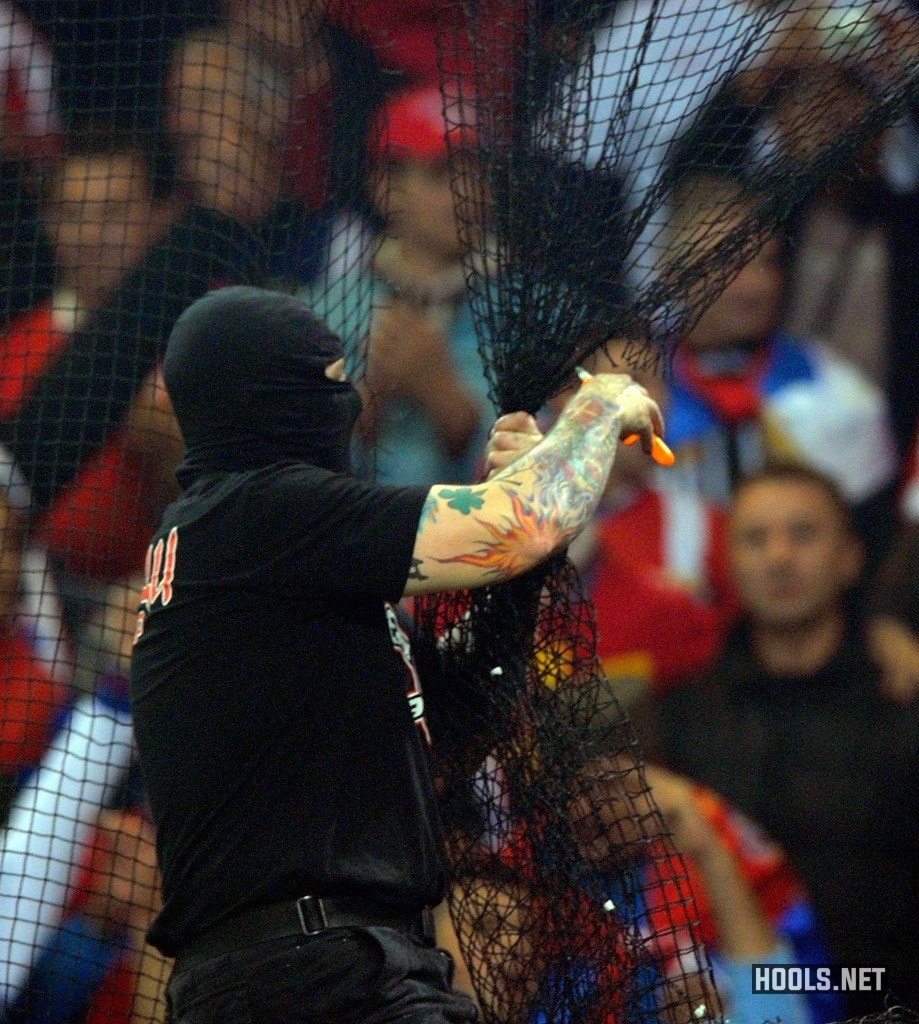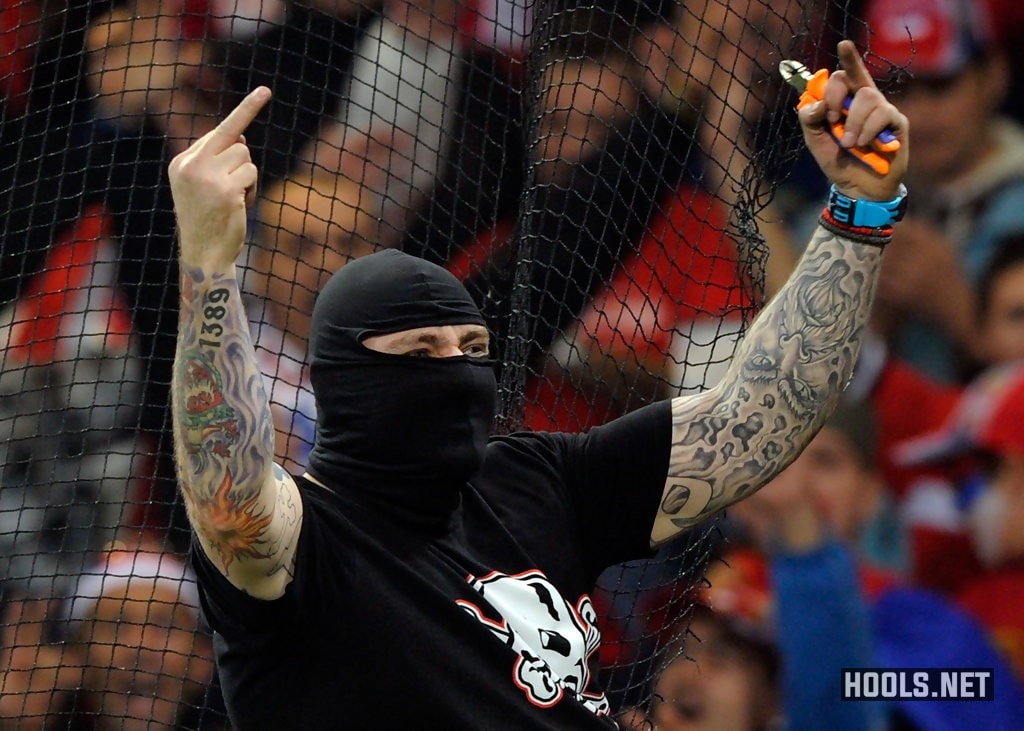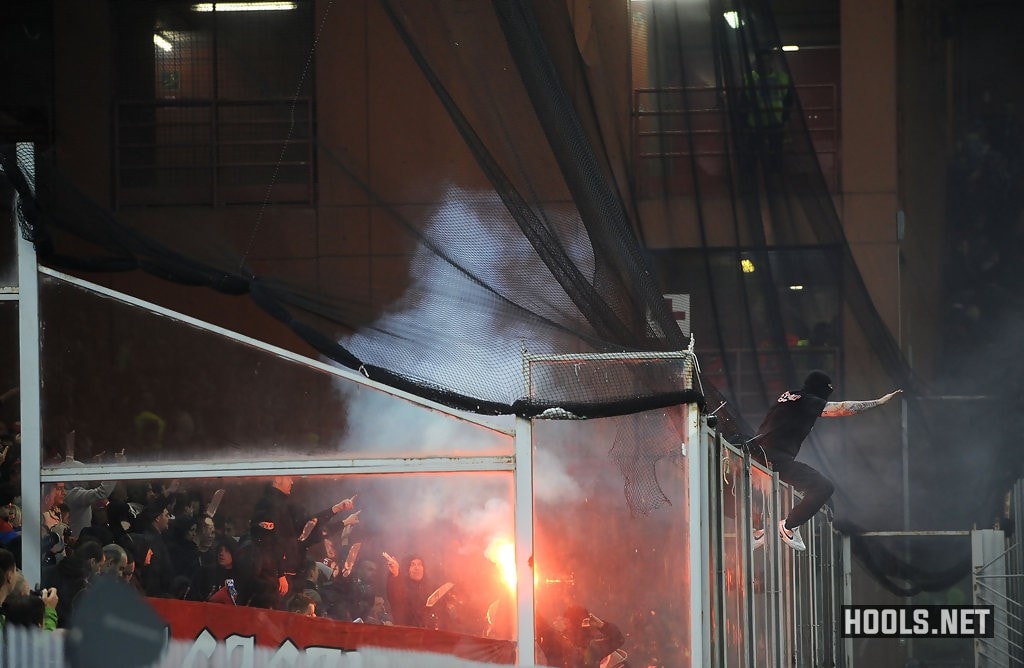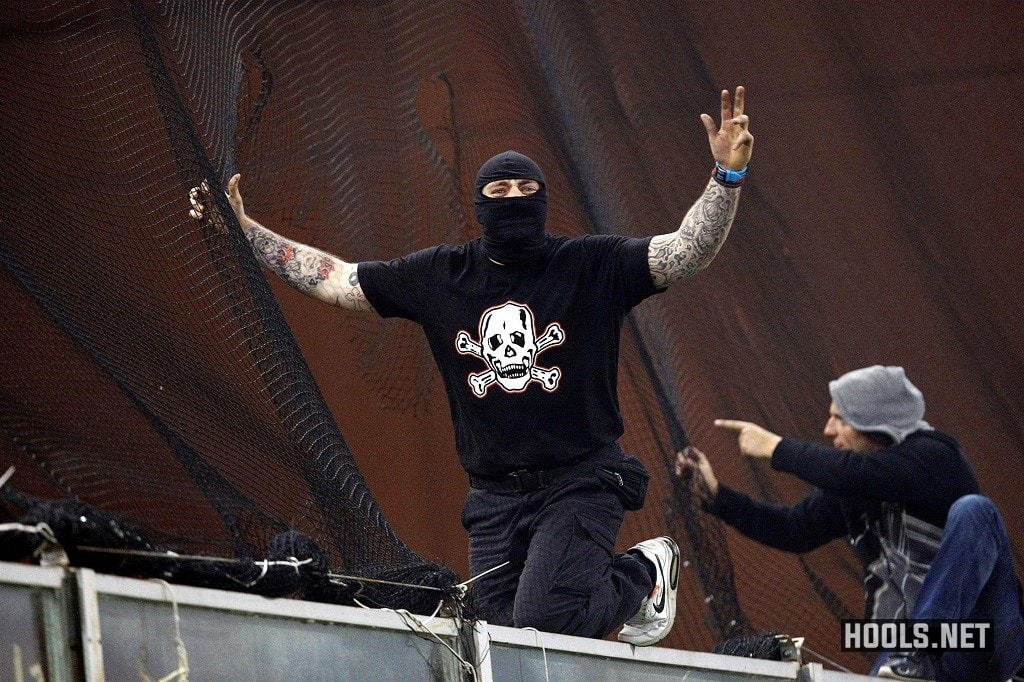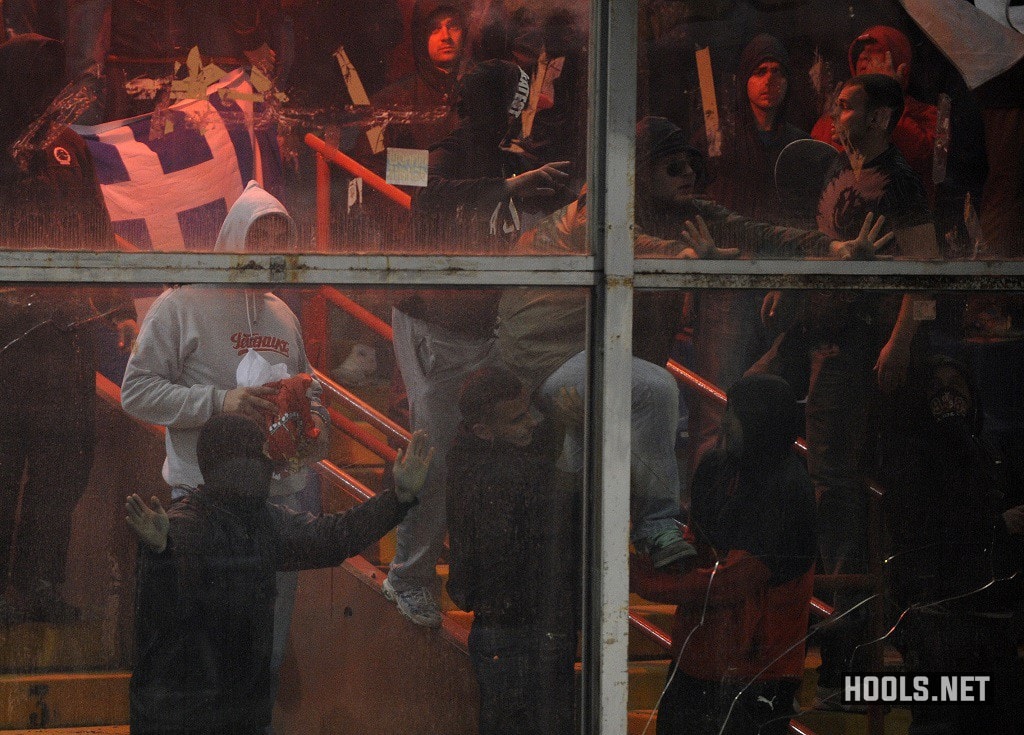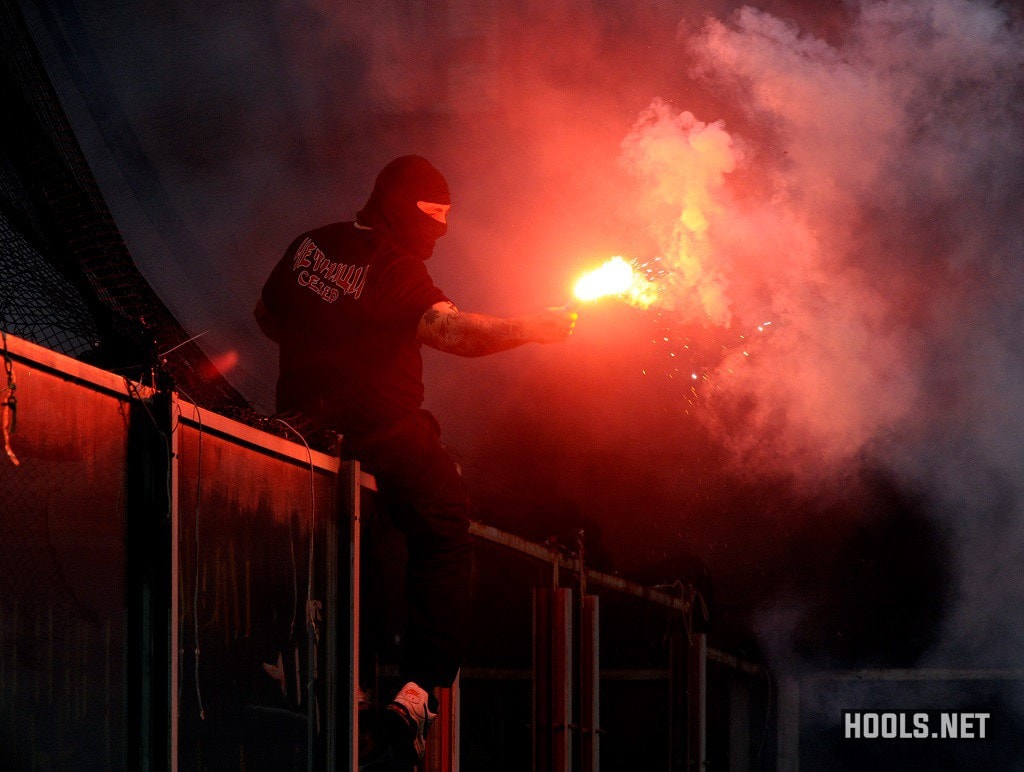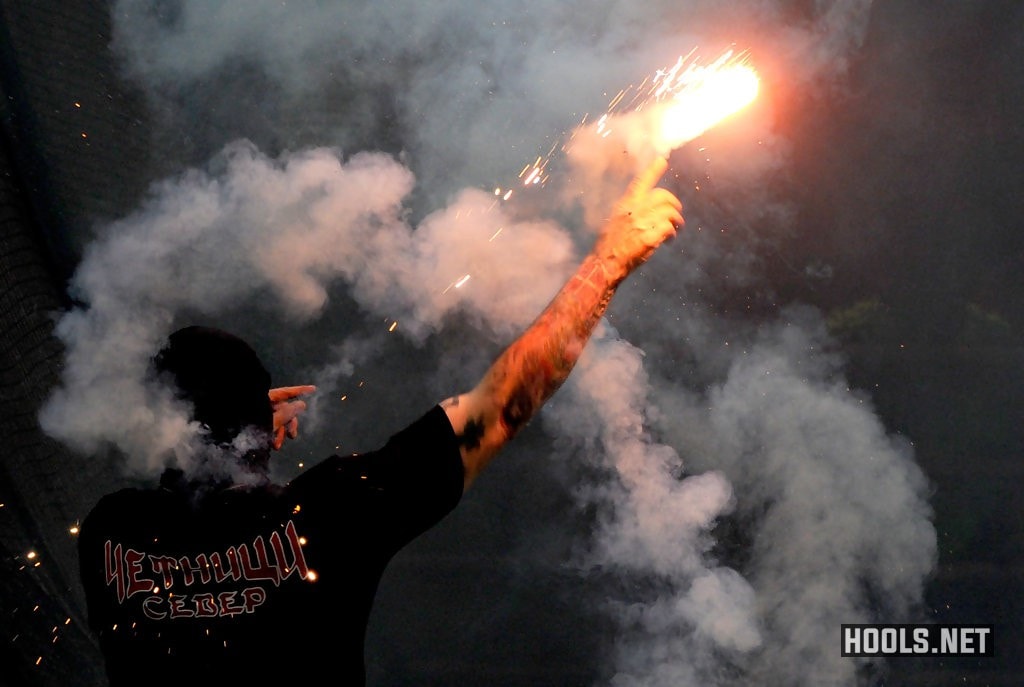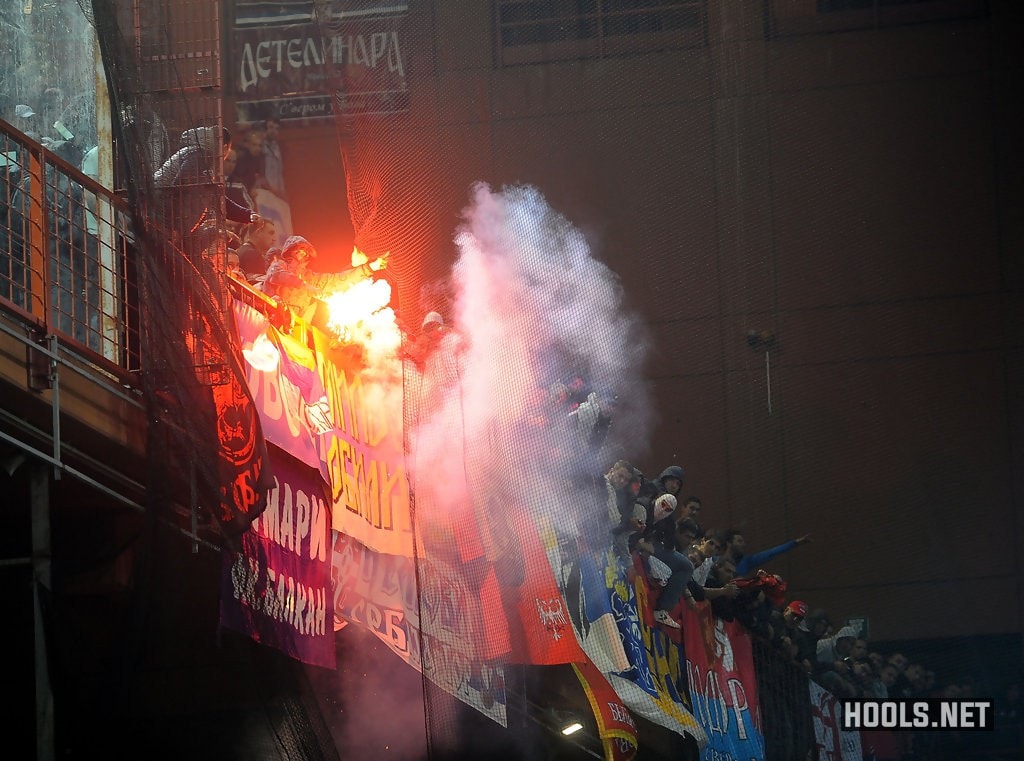 Then Bogdanov burned an Albanian flag, threw another flare into the north stand and began encouraging other Serbian fans to get involved, while police lined up in front the Serbian end to try to bring the situation under control.
A few visiting Serbian fans also tried to break the plexiglass fence that split the home and away sections.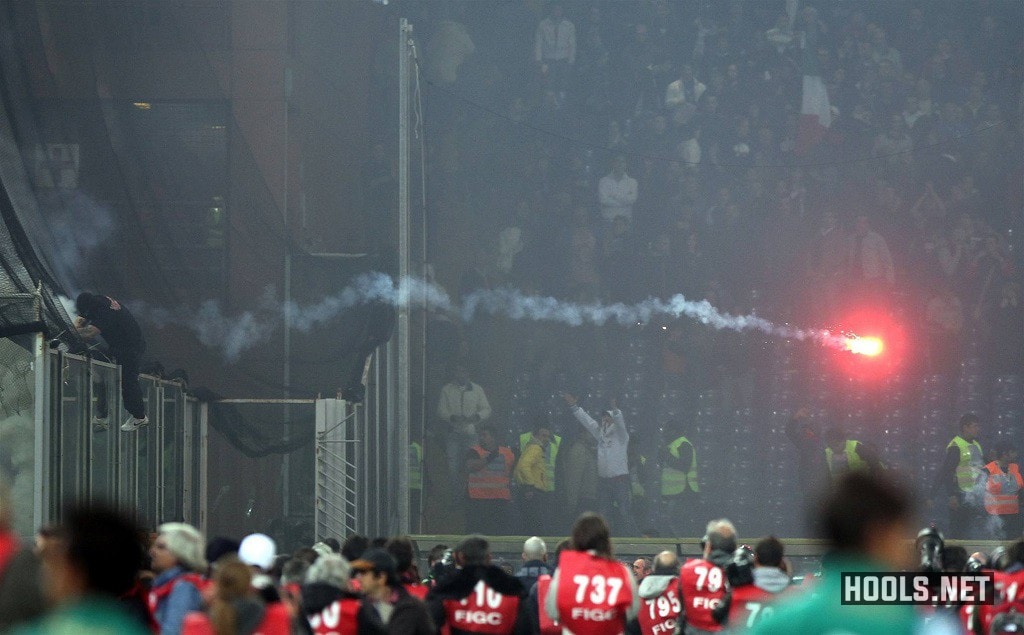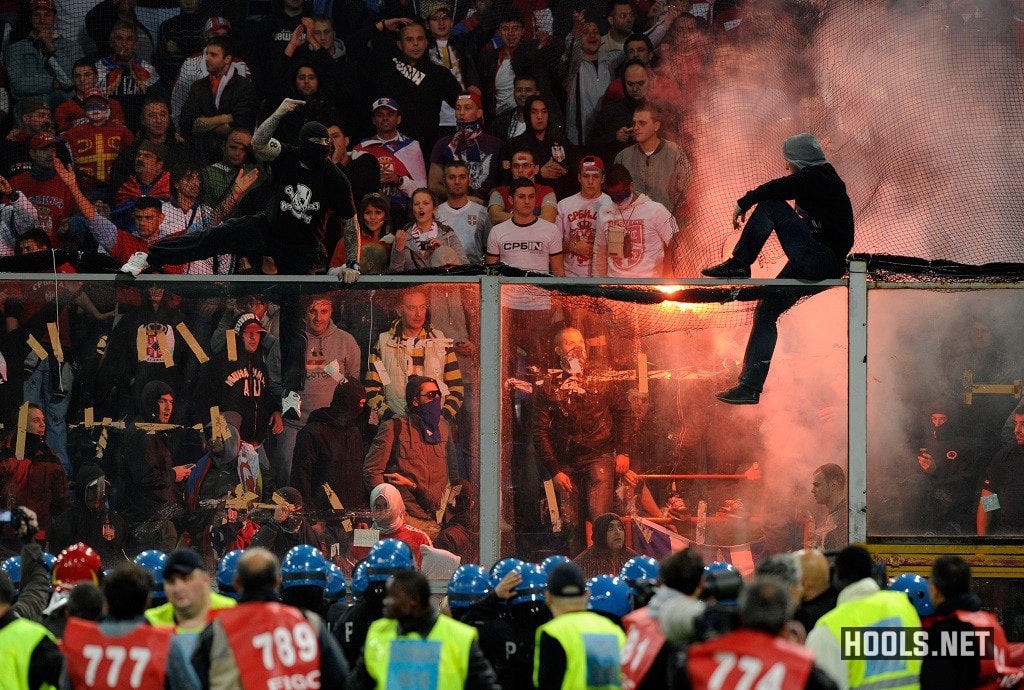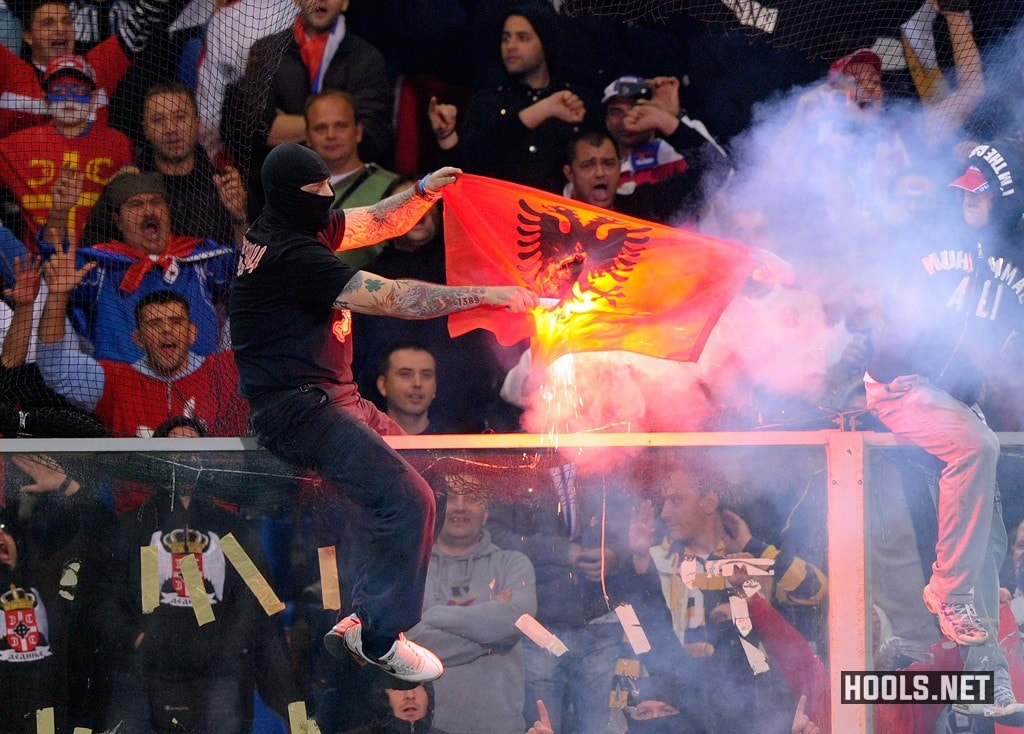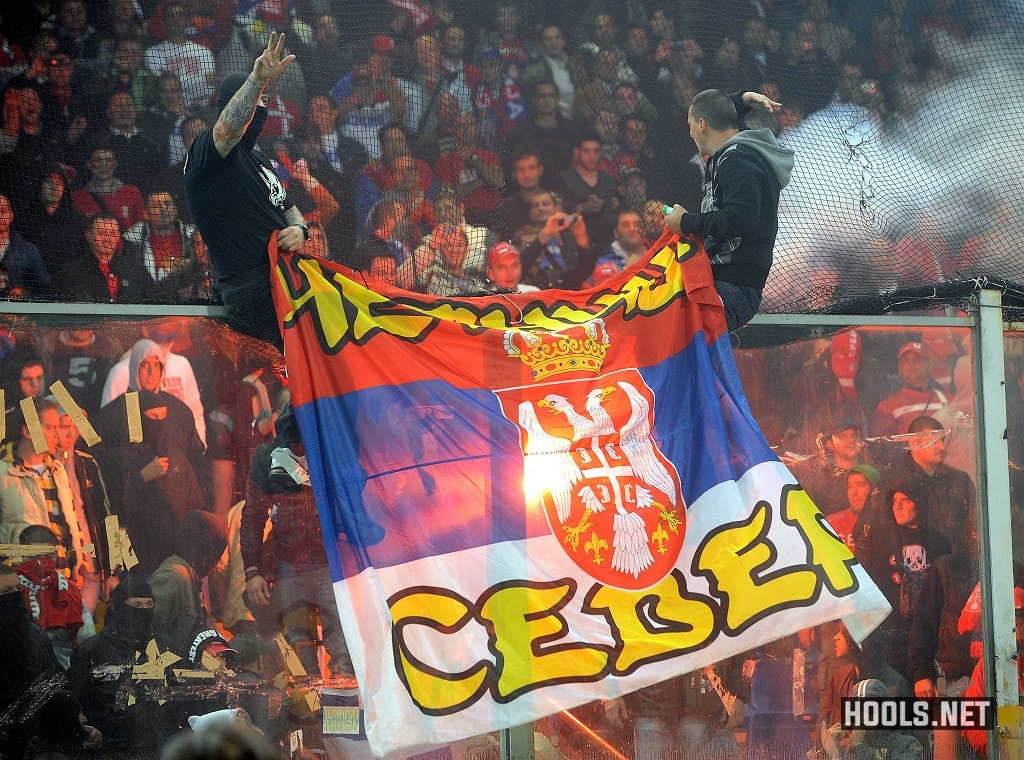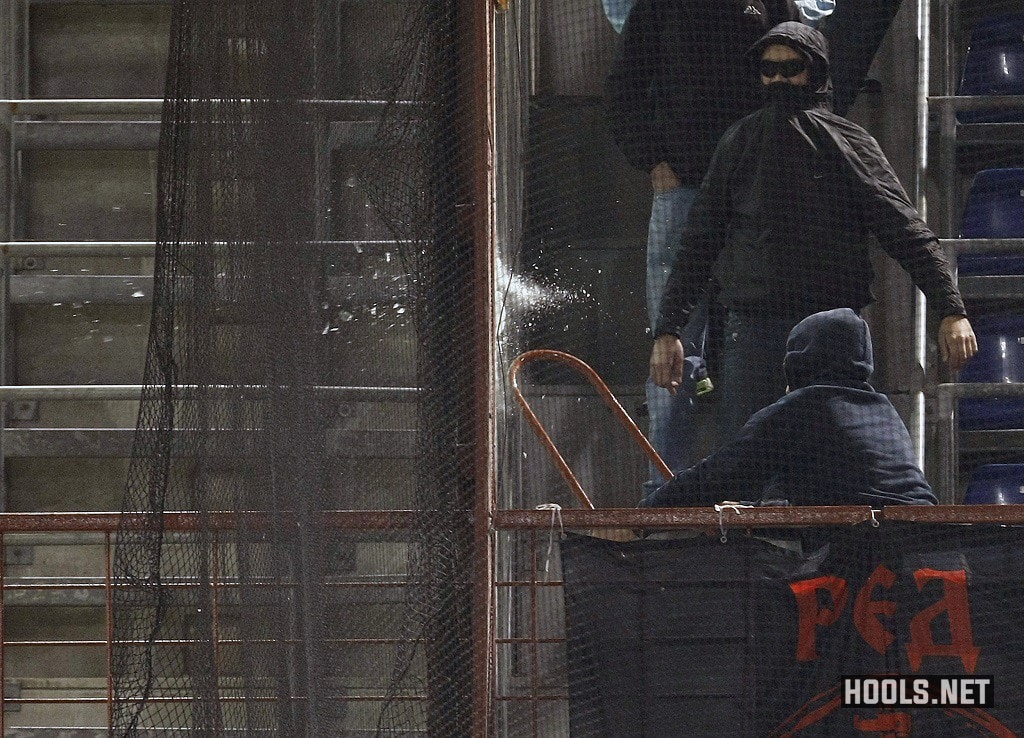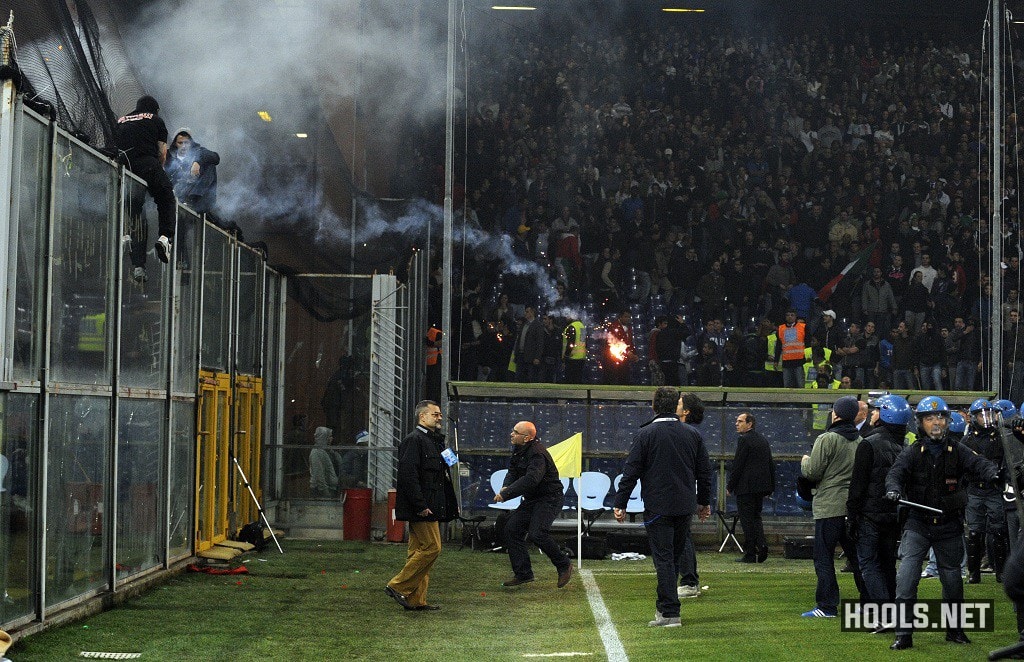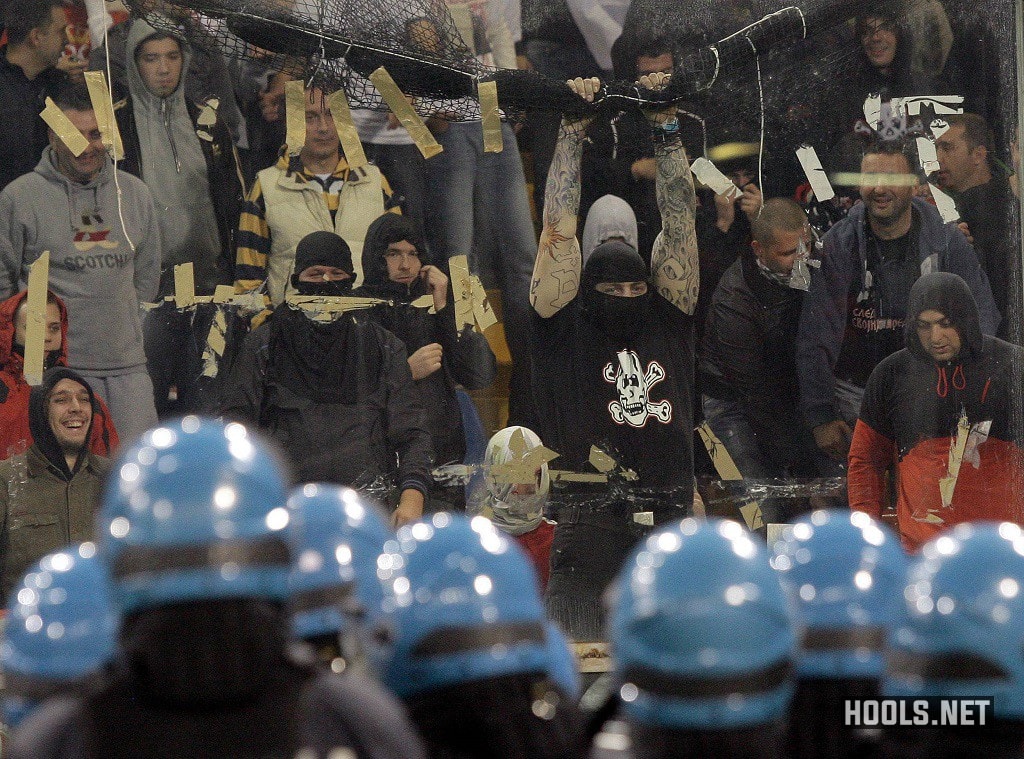 When the game finally began, Serbian fans started to throw flares onto the pitch and Scottish referee Craig Thomson stopped the match at 0-0.
The match was eventually called off, with Italy later awarded a 3-0 win.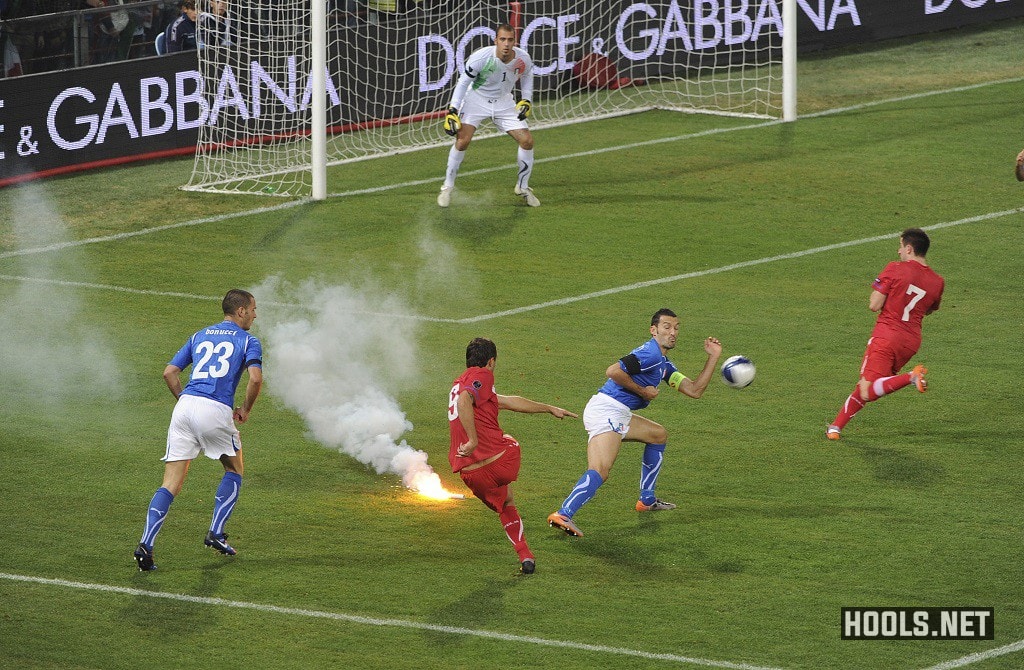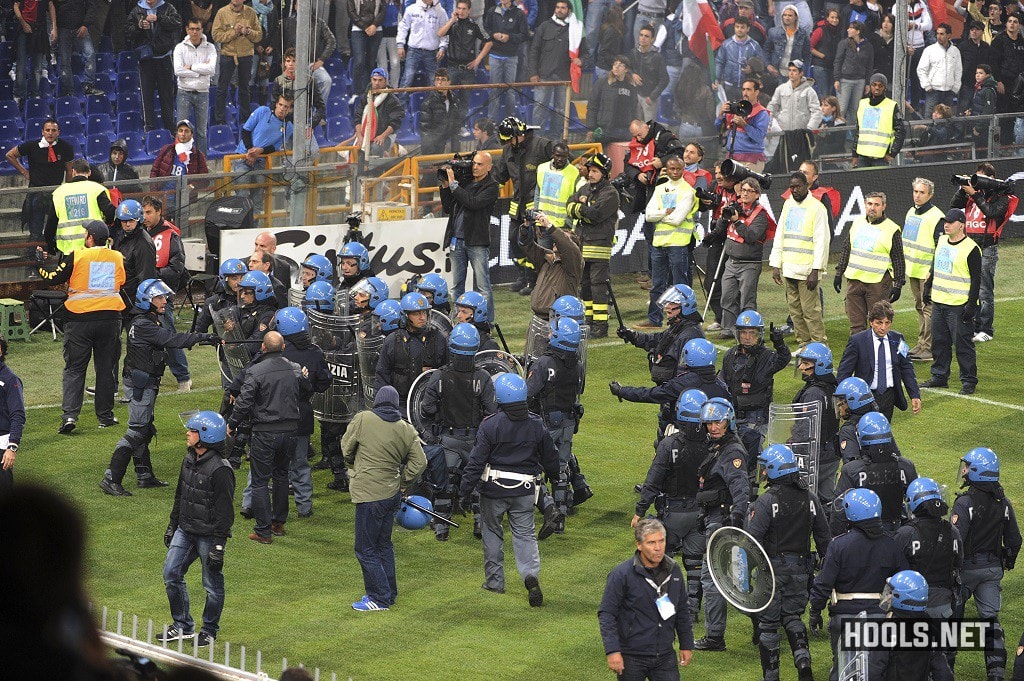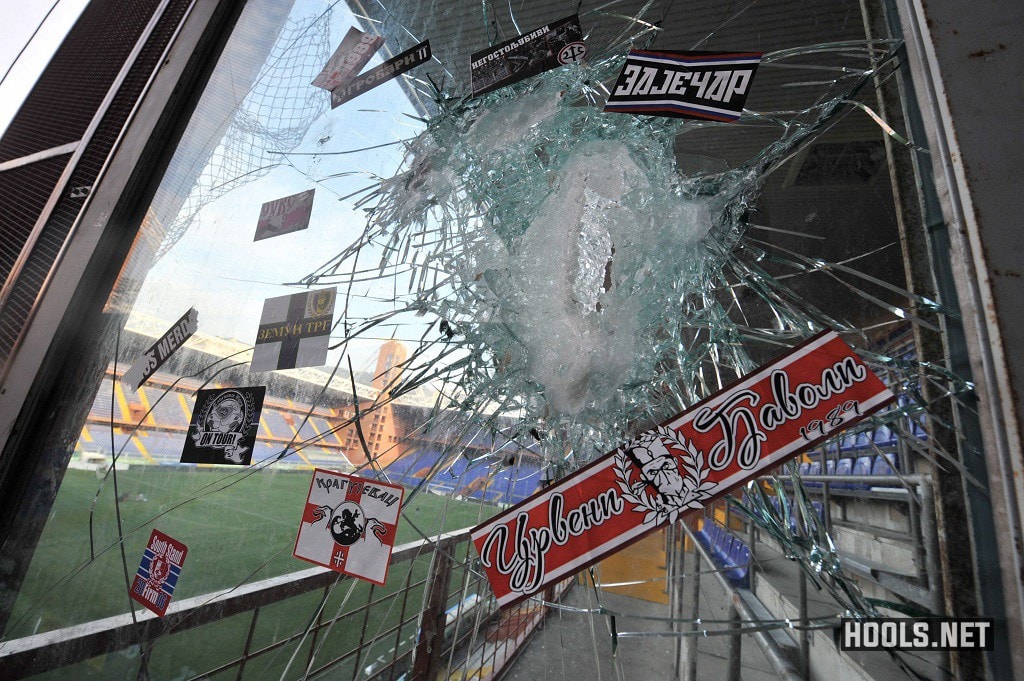 There were clashes between Serbian fans and Italian cops outside the Luigi Ferraris stadium soon after the match was abandoned.
16 people, including two cops, were injured while 17 people were arrested.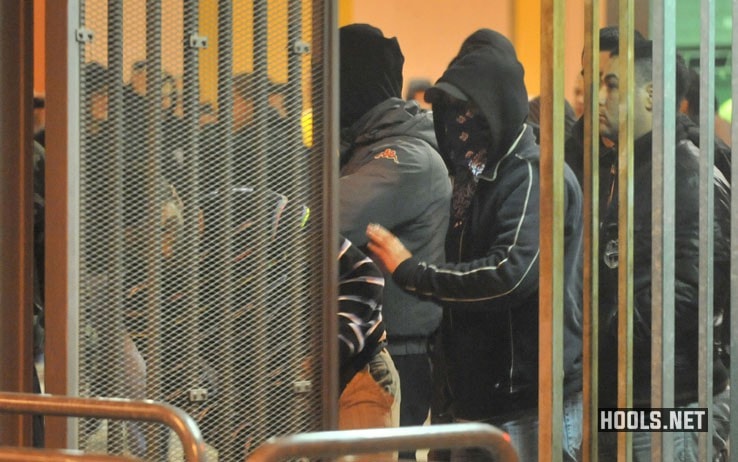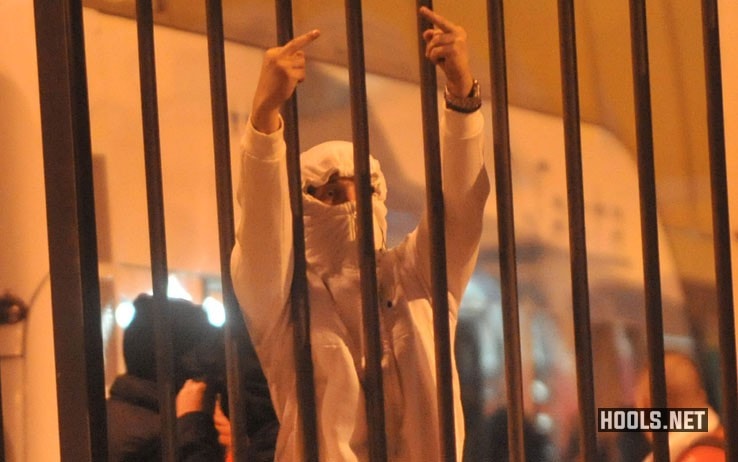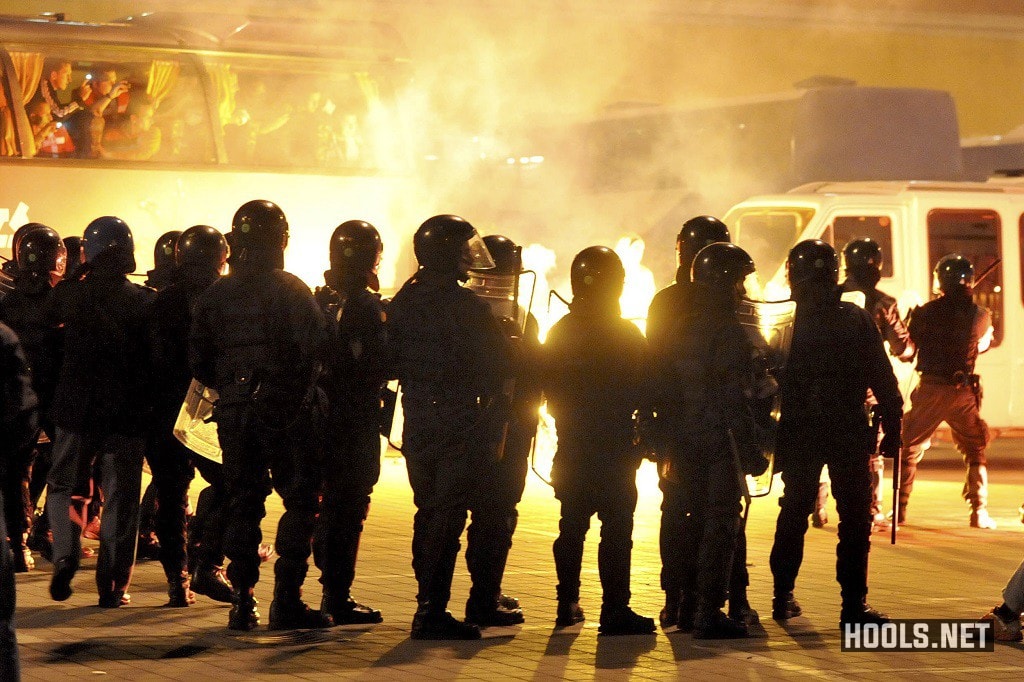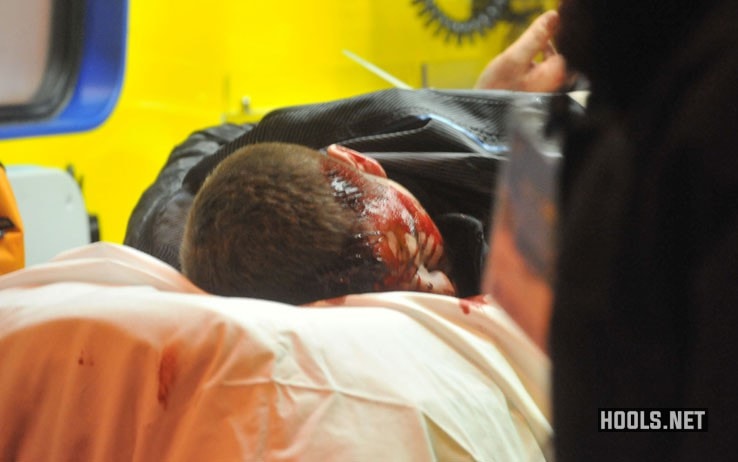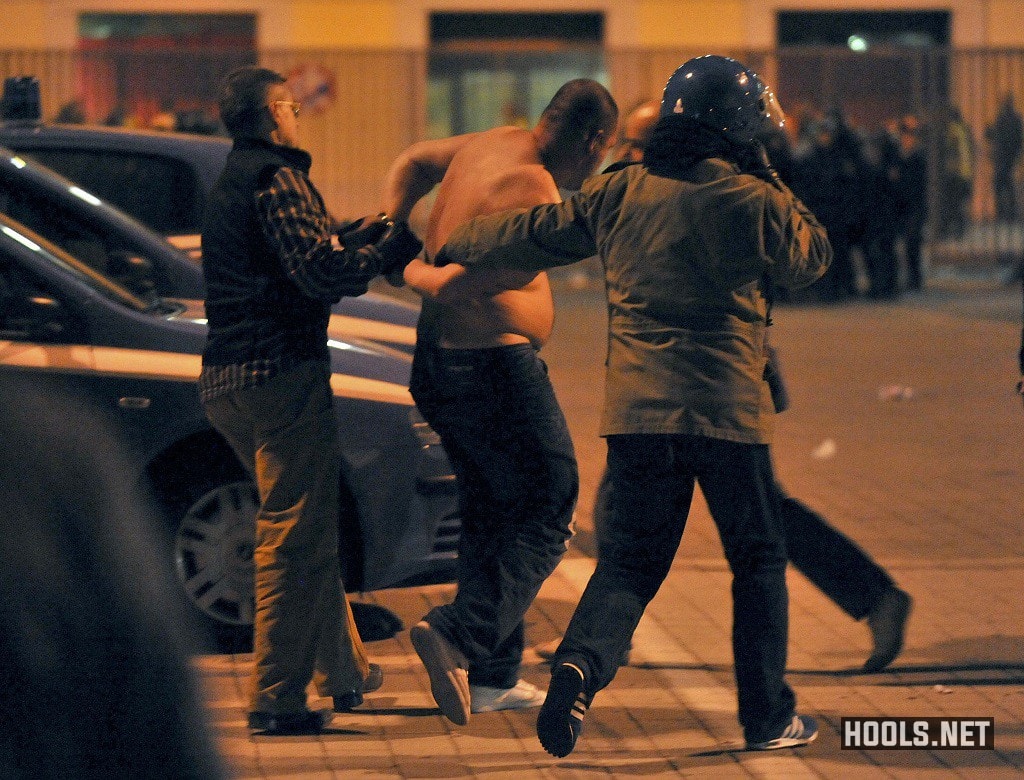 The instigator of the rioting, Ivan Bogdanov, was one of the 17 arrested.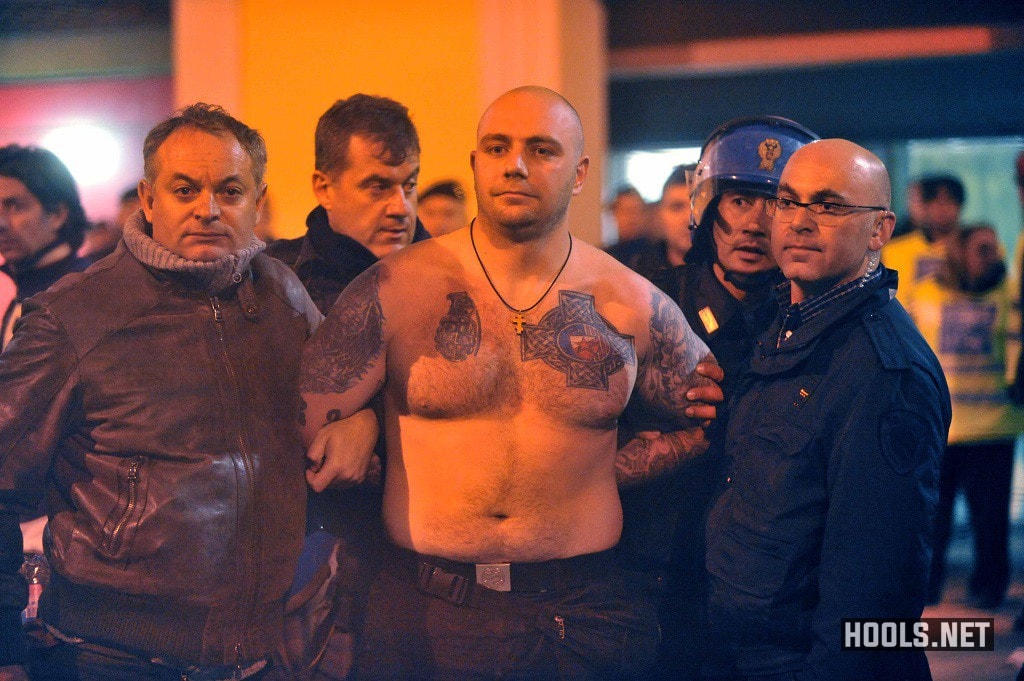 He was kept in an Italian prison for several months, before being transferred to Serbia, where another prison term was awaiting him for a separate incident. Nearly two and a half years after the game in Italy he was finally released.