Beerschot fans invaded the pitch at the Olympic Stadium after their side's 1-0 defeat to Antwerp on Sunday.
After the full-time whistle, a group of around 30 Beerschot fans charged onto the pitch in an attempt to reach the stand where Antwerp fans were located but were forcibly pushed back by plain clothes cops.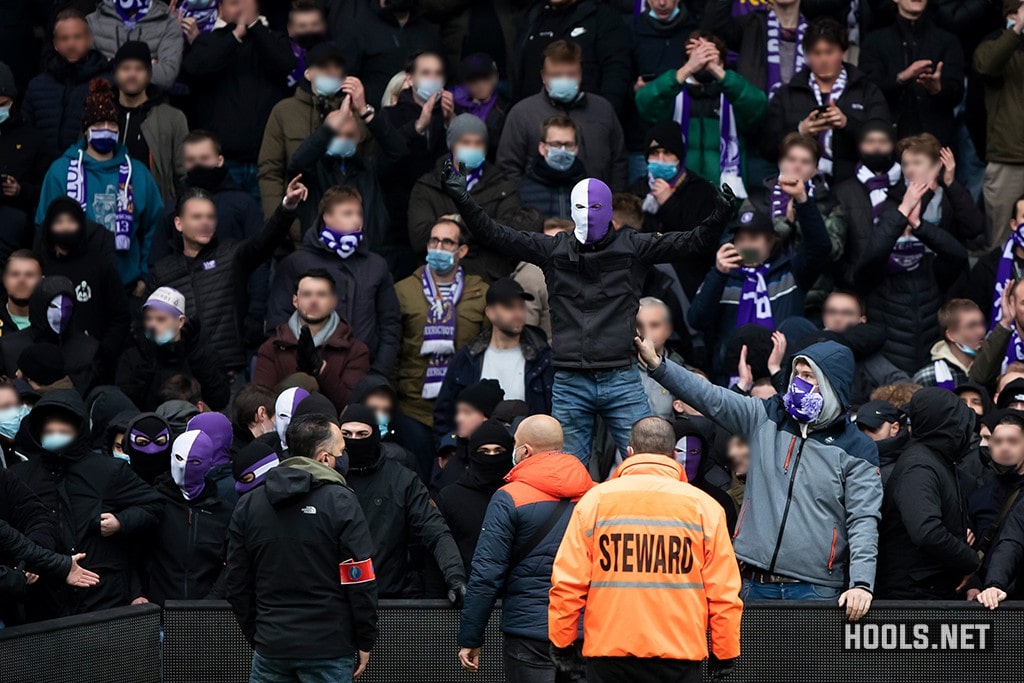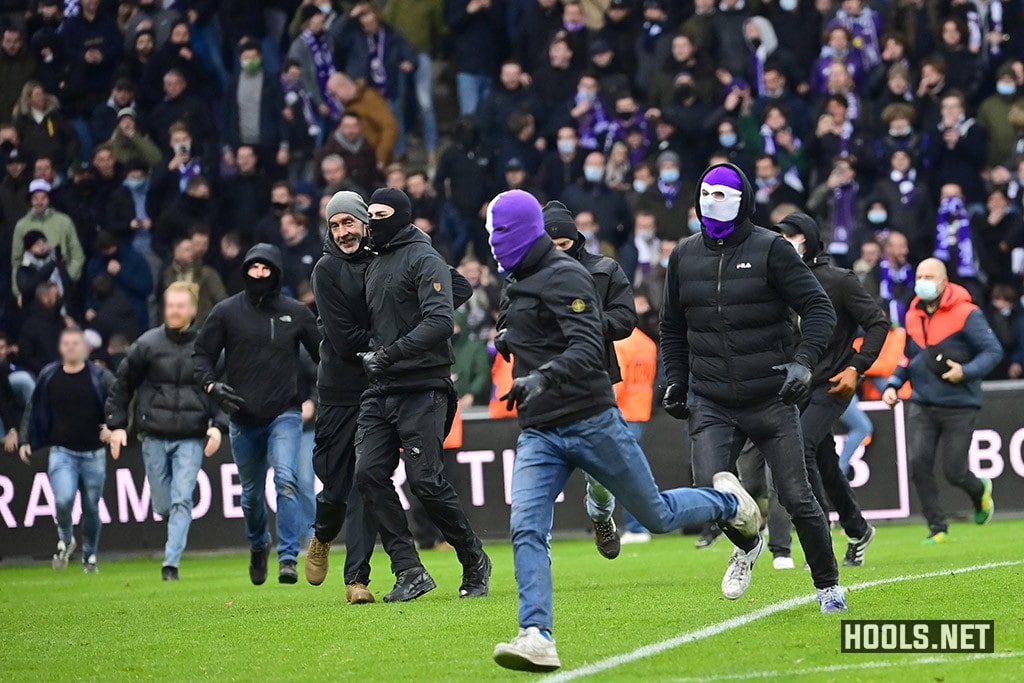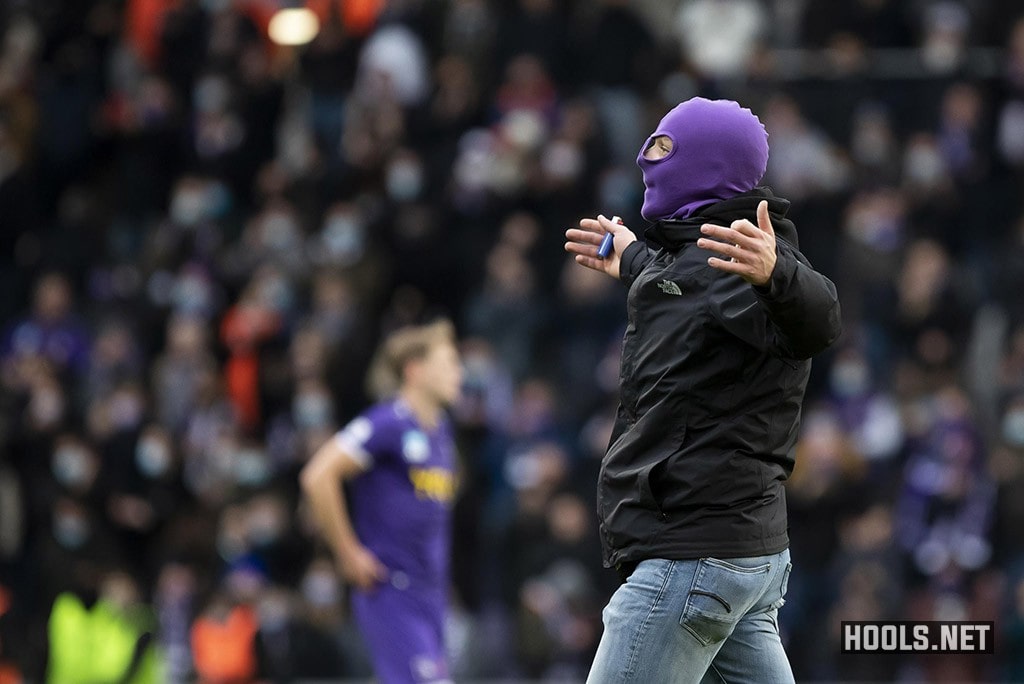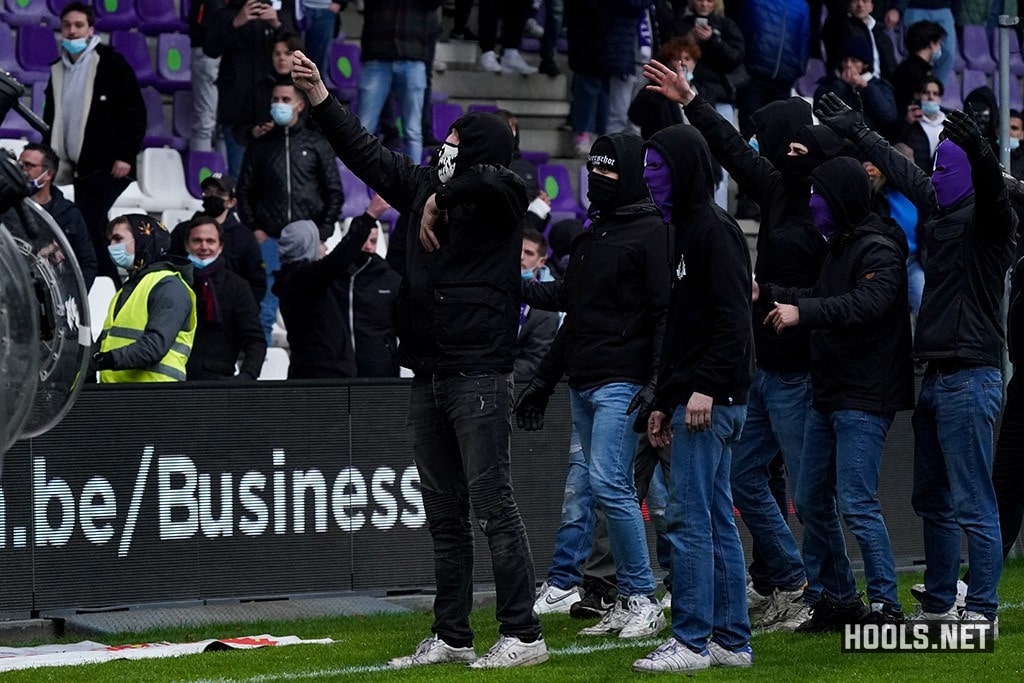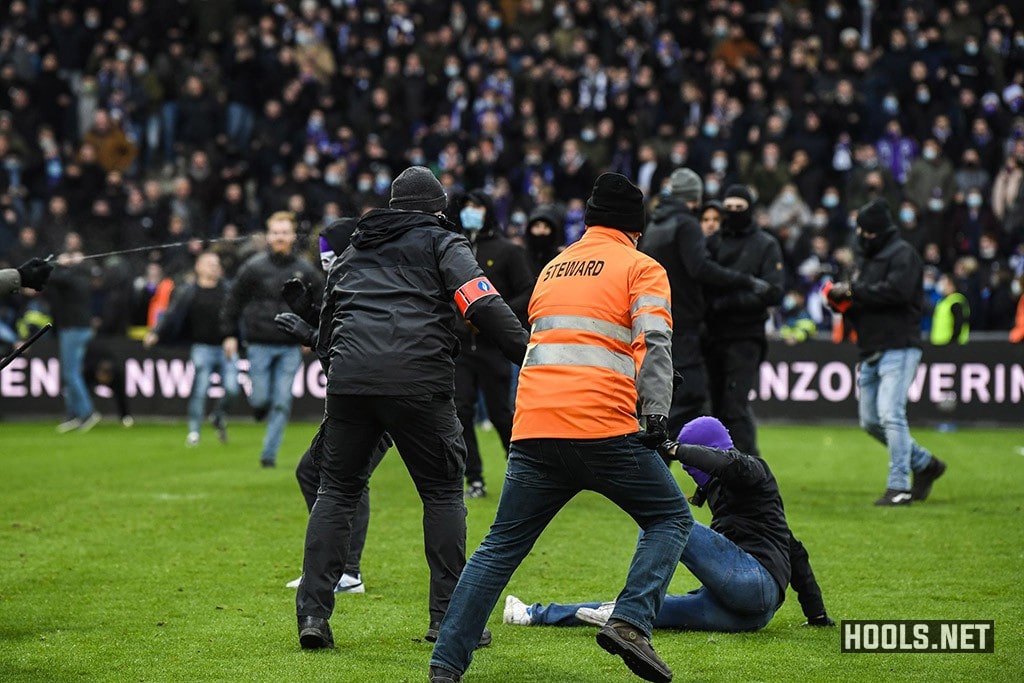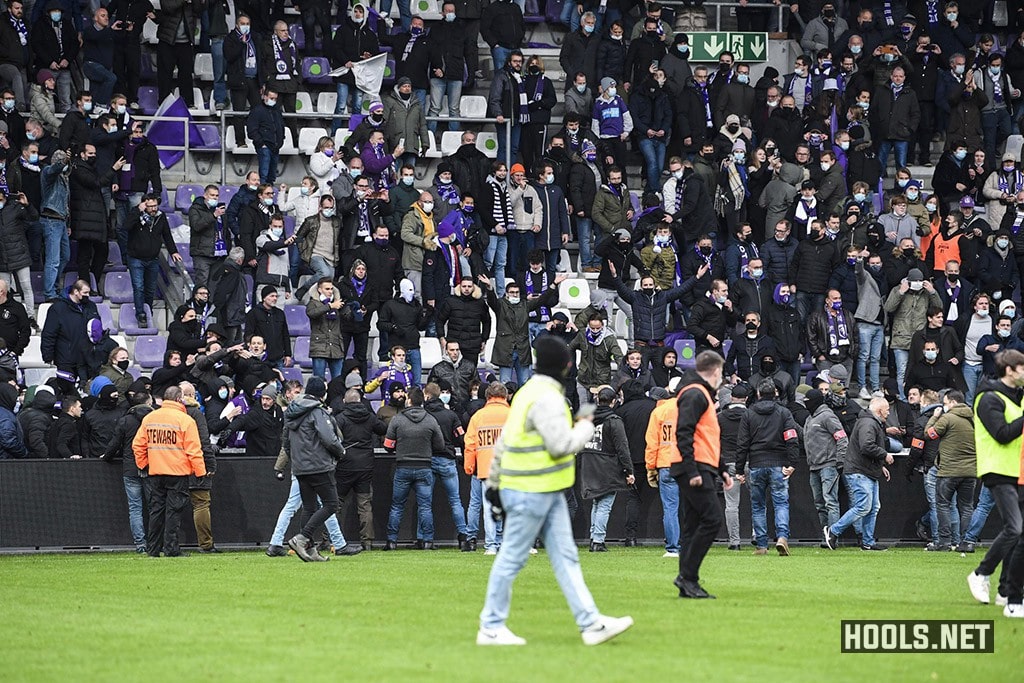 There had also been an incident during the game as a Beerschot fan ran onto the pitch and threw a flare into the Antwerp stand.
A total of three arrests were made inside the ground.