Members of Rayo Vallecano's Bukaneros and Barcelona's Boixos Nois clashed before Saturday's La Liga match between the two sides.
The fight broke out near Rayo's Vallecas stadium and lasted for a few minutes.
At least three persons were injured.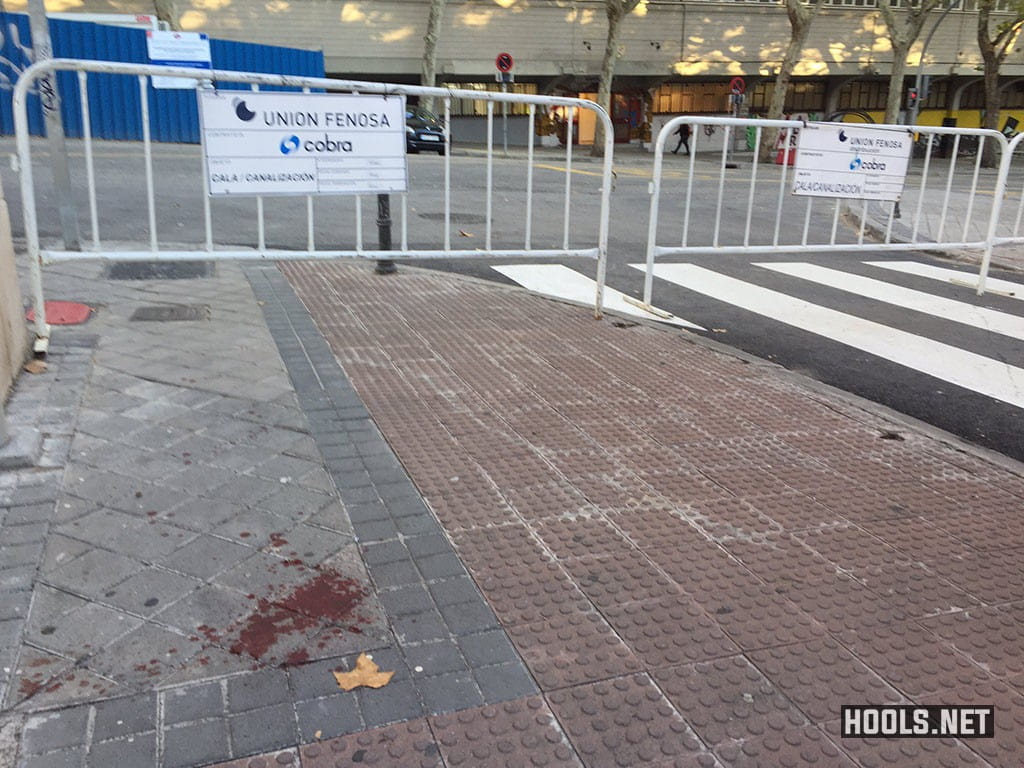 After the fight, around 80 members of the Boixos Nois were escorted by cops to Madrid's Barajas Airport.