Bastia's Ligue 1 match against Lyon at the Armand Cesari stadium was abandoned at half-time on Sunday after home fans twice invaded the pitch to attack visiting players.
The game was initially delayed by 55 minutes after a group of Bastia fans invaded the pitch and attacked some of Lyon's players during their warm-up. Both teams were forced to return to their dressing rooms before calm was restored.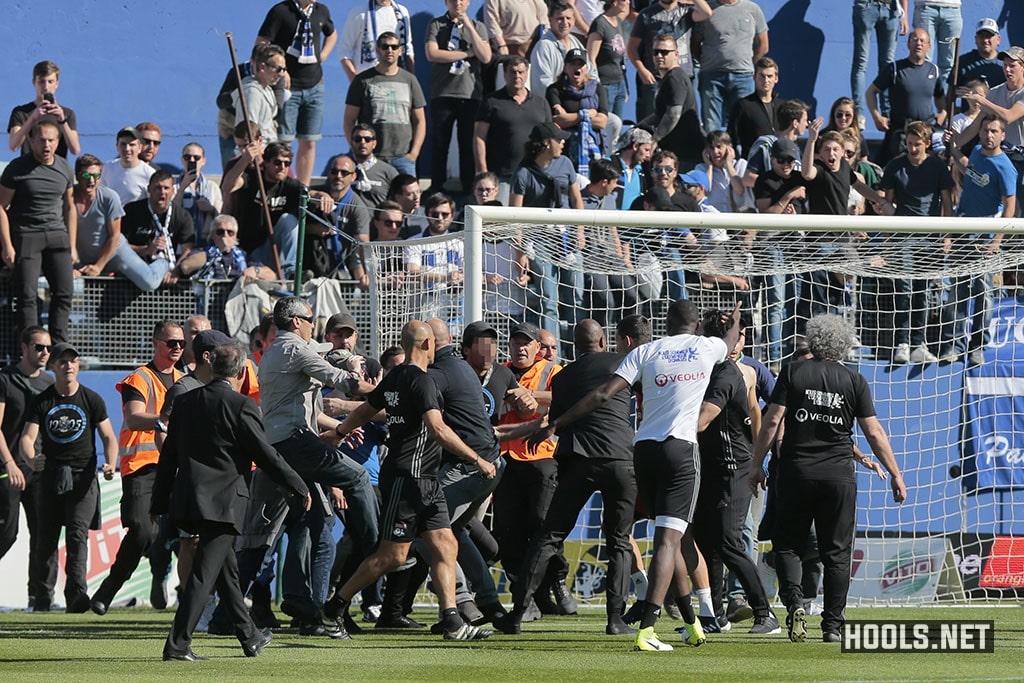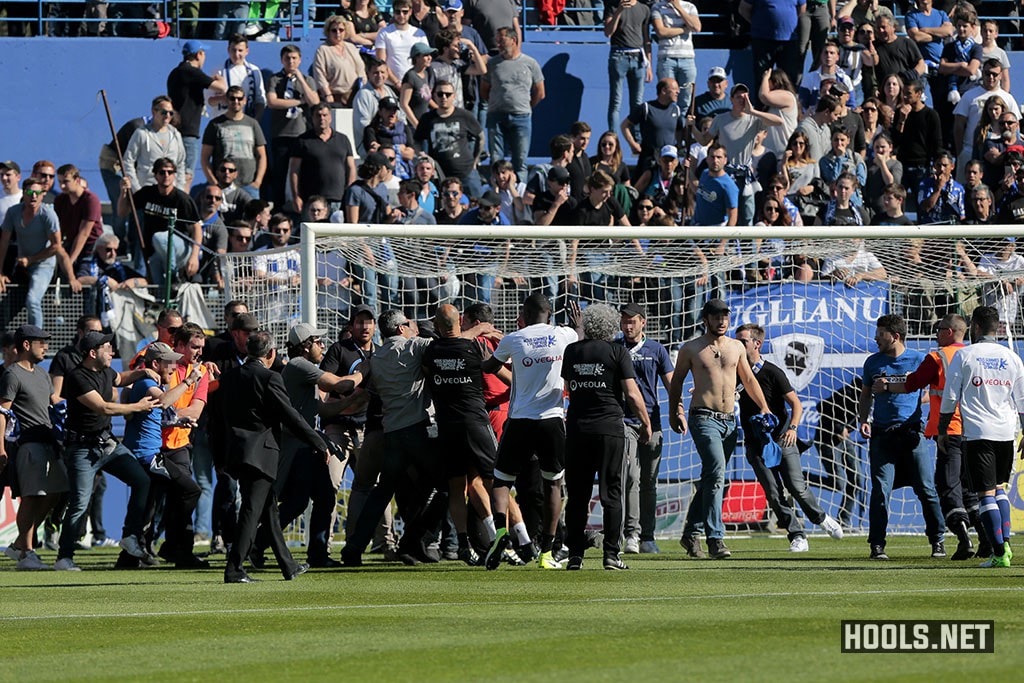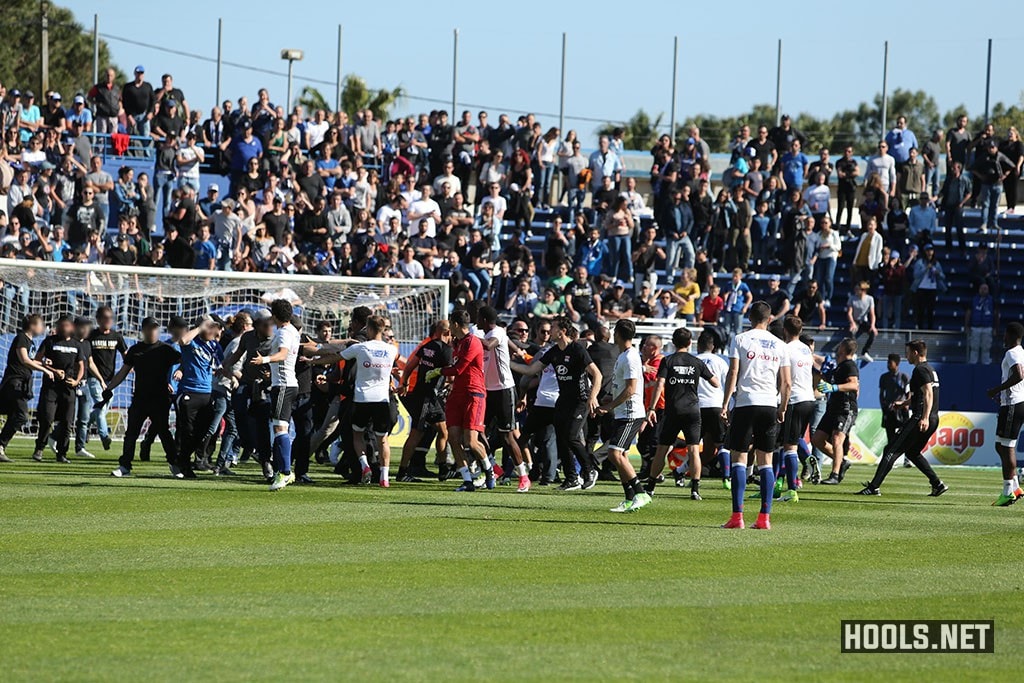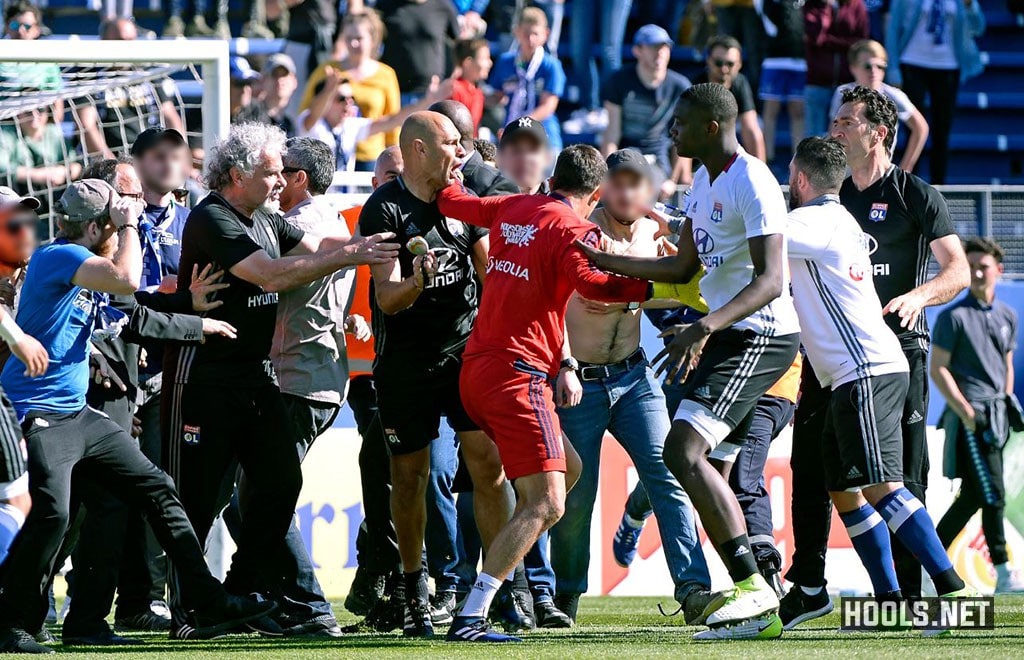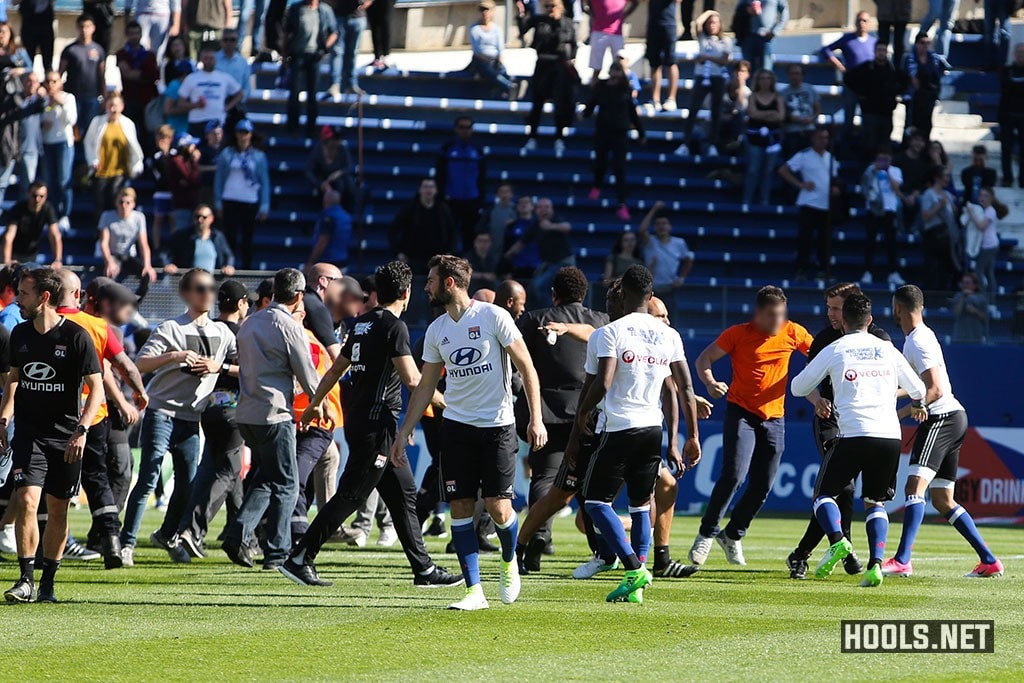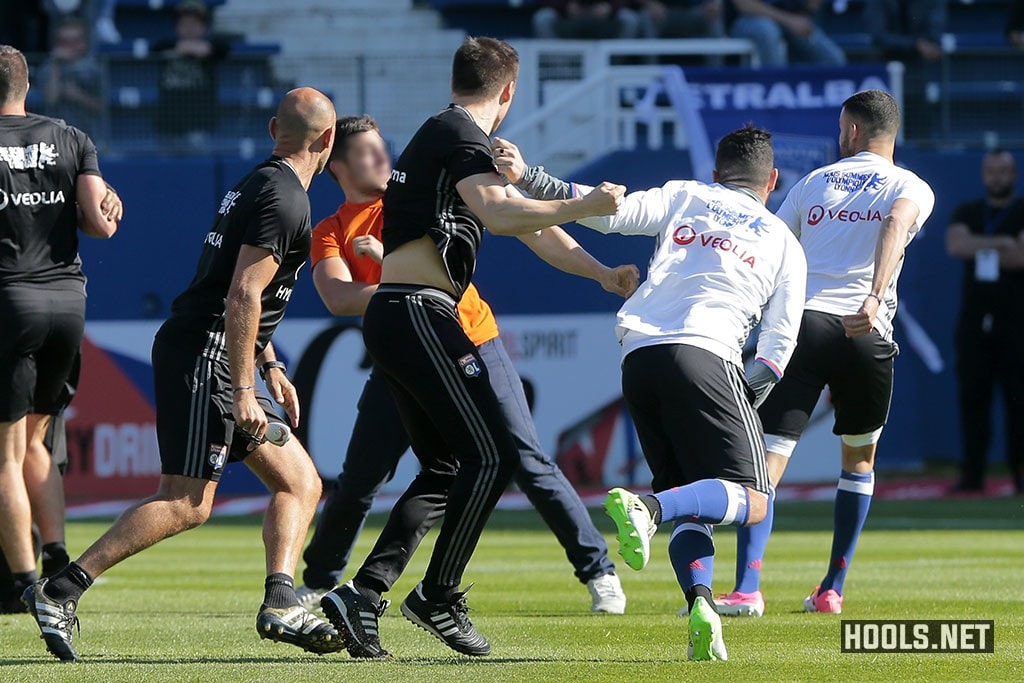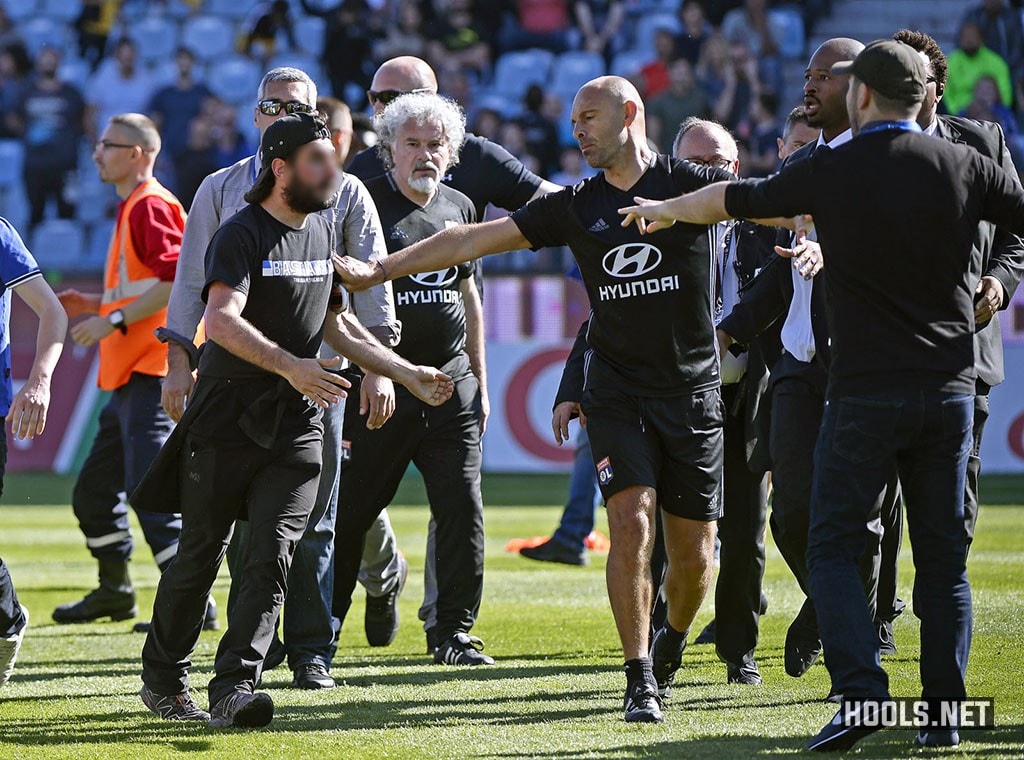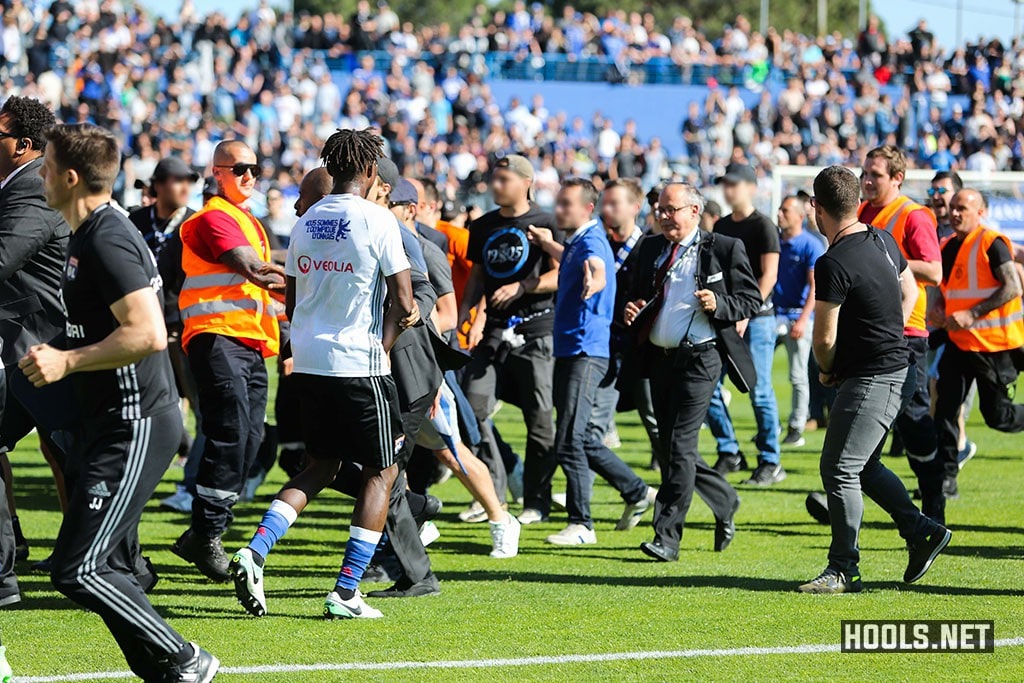 Trouble flared again at half-time, with the score 0-0, when a Bastia fan ran onto the pitch and confronted Lyon's goalkeeper Anthony Lopes as he headed for the dressing room.
The game was eventually called off because safety couldn't be guaranteed.
It comes just three days after Lyon and Besiktas fans clashed at the Parc OL.