Fans of Tottenham and West Ham clashed ahead of their EFL Cup quarter-final tie on Wednesday evening.
The two groups of fans were seen fighting on High Road that runs alongside the Tottenham Hotspur Stadium, while baton-wielding cops tried to separate the rival fans.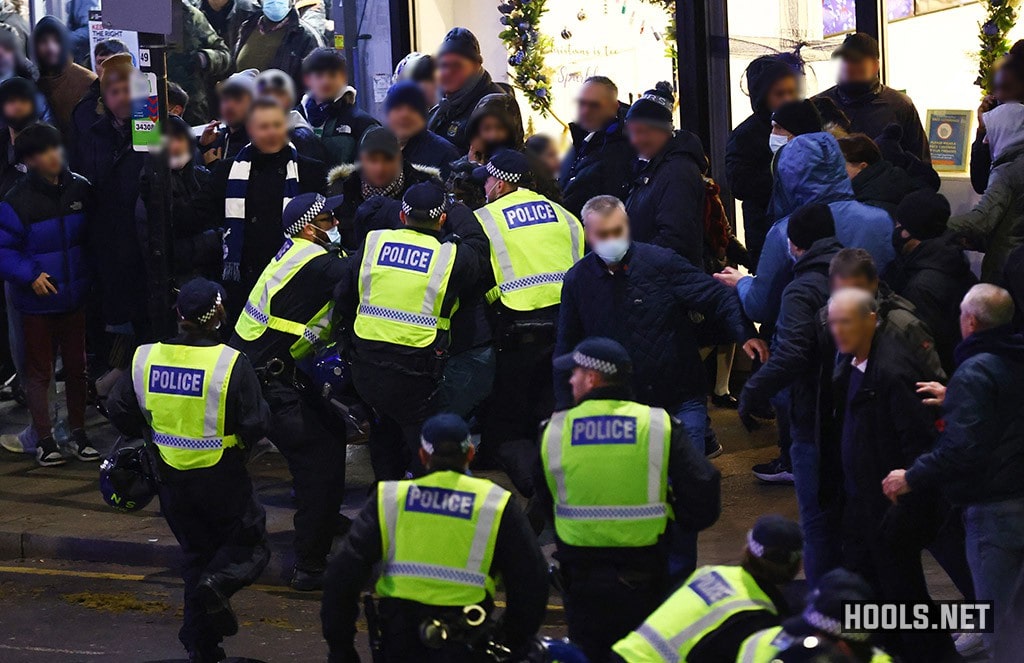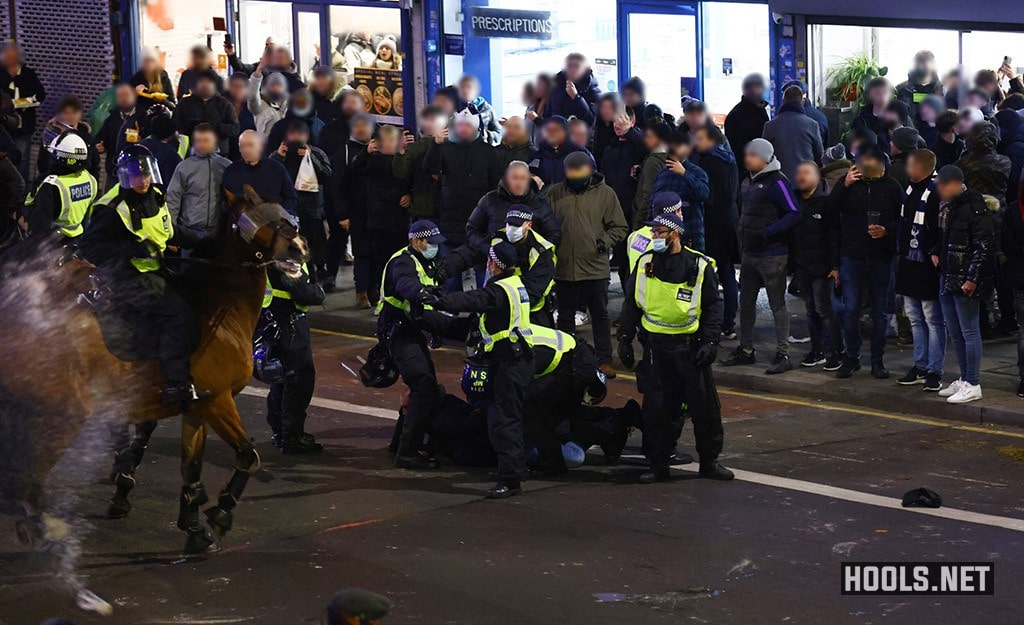 The same sets of fans had also clashed during their Premier League fixture at West Ham's London Stadium in October this year.