Universidad Catolica fans clashed with riot cops at the San Carlos de Apoquindo stadium before the start of their Primera Division match with O'Higgins on Sunday.
Riot cops were called into action when Universidad Catolica fans began rioting in the stands, breaking what they could and throwing objects onto the pitch. Some fans also tried to break on to the pitch, confronting stewards.
Soon, a group of riot cops armed with batons entered the home end, where they clashed with Universidad Catolica fans. The clash lasted for several minutes before the cops retreated.
The initial kick-off was delayed for 20 minutes.
It came just two days after Coquimbo Unido fans caused trouble during their Primera Division match against Audax Italiano.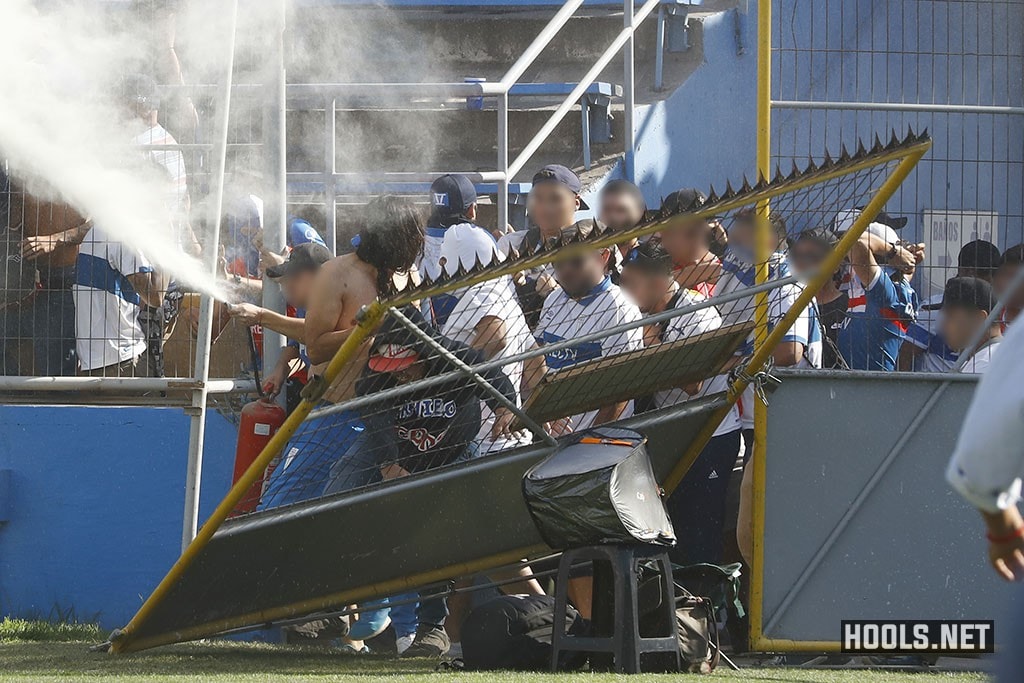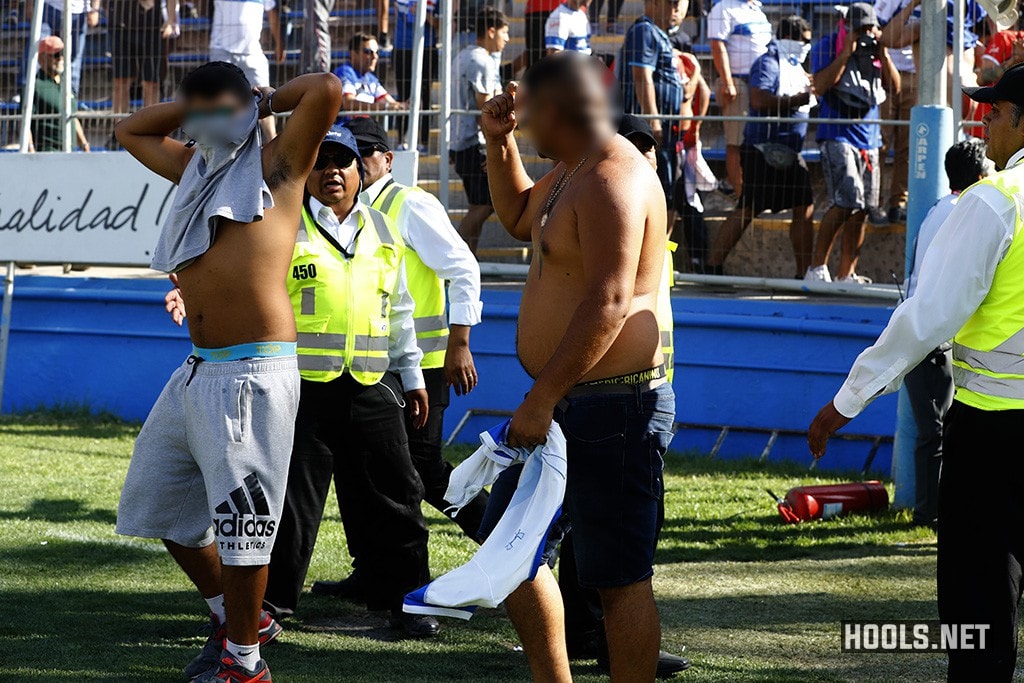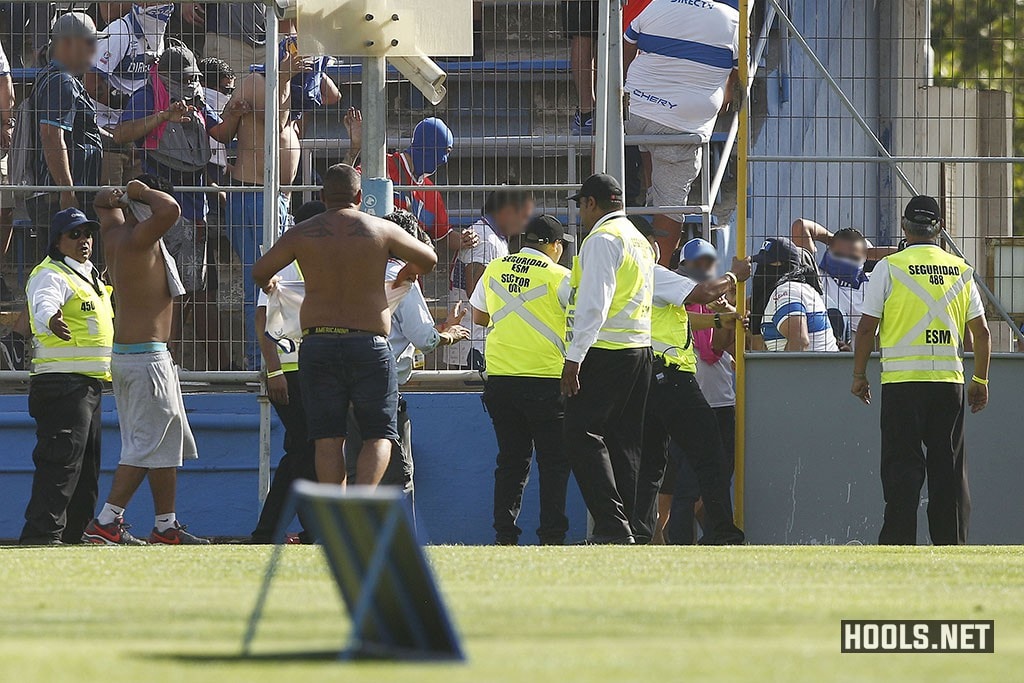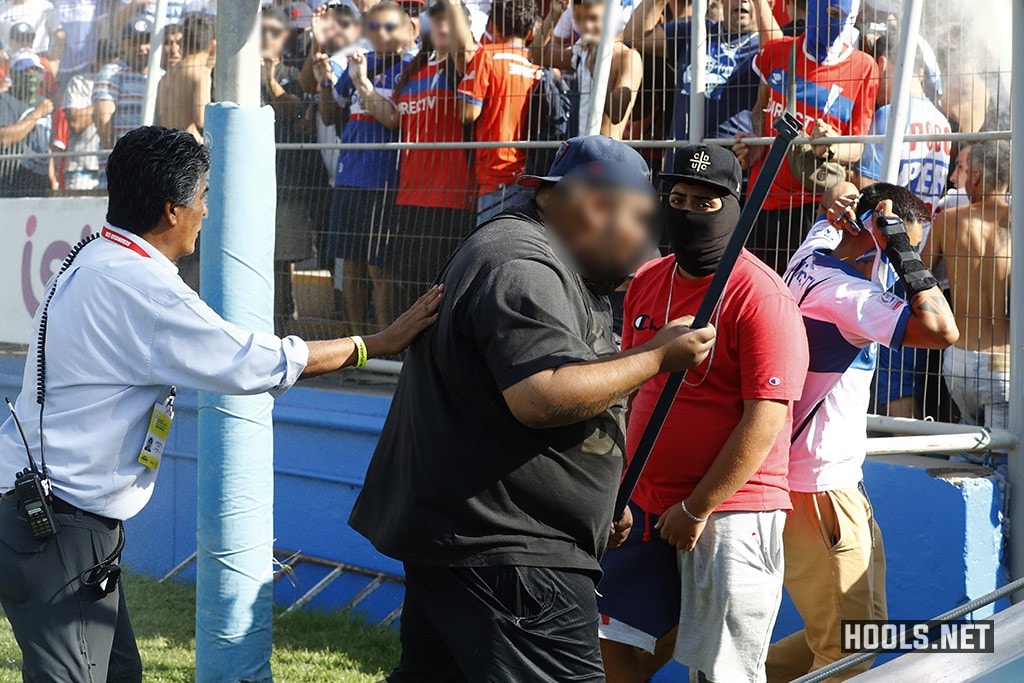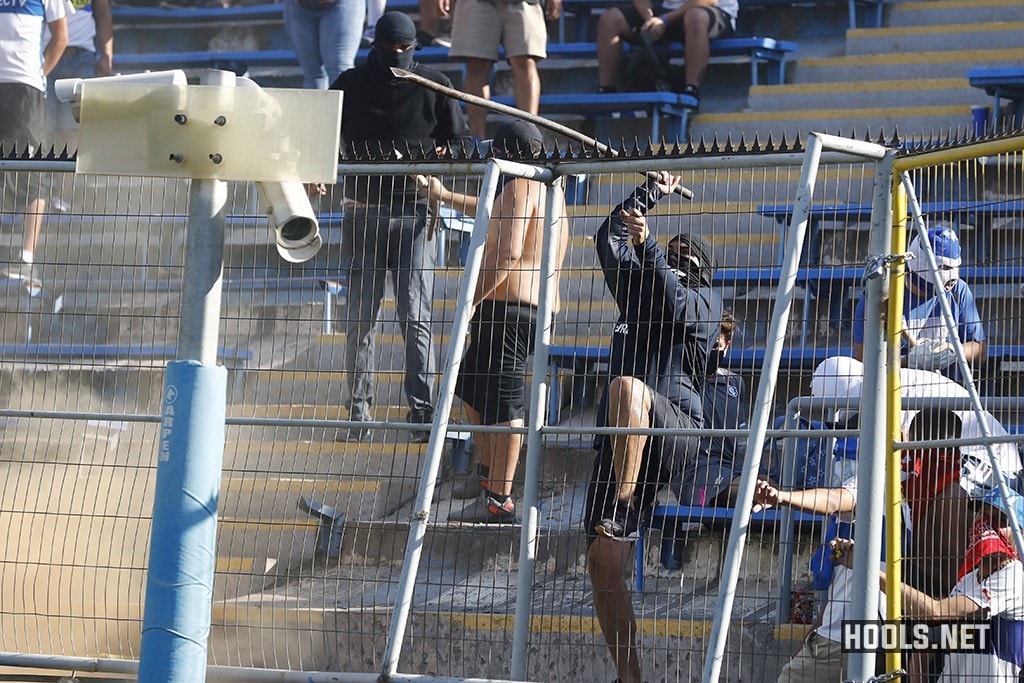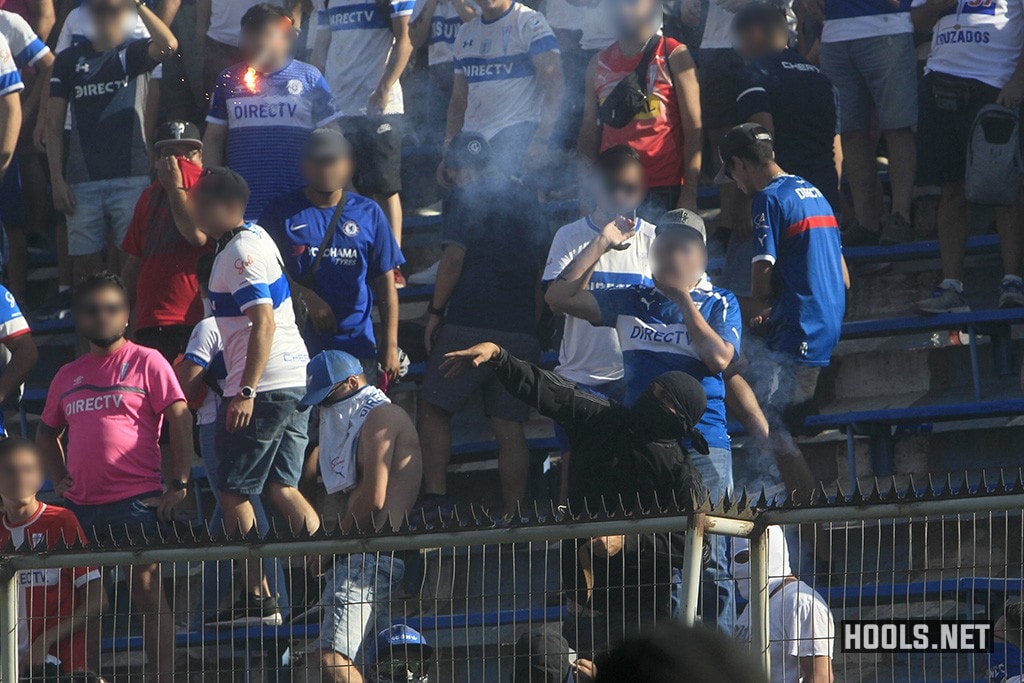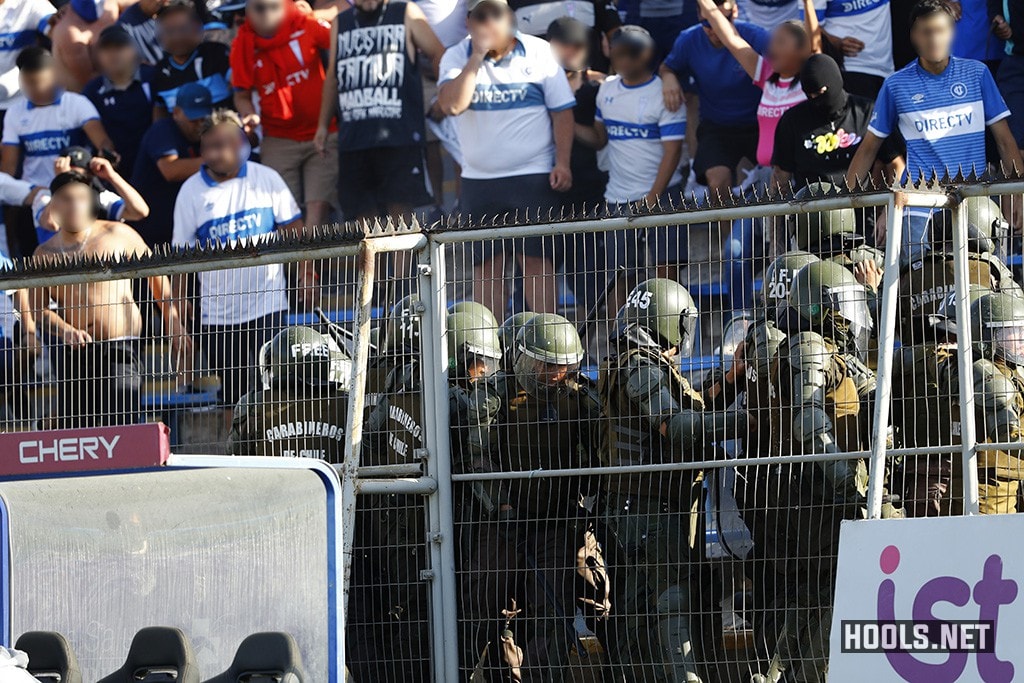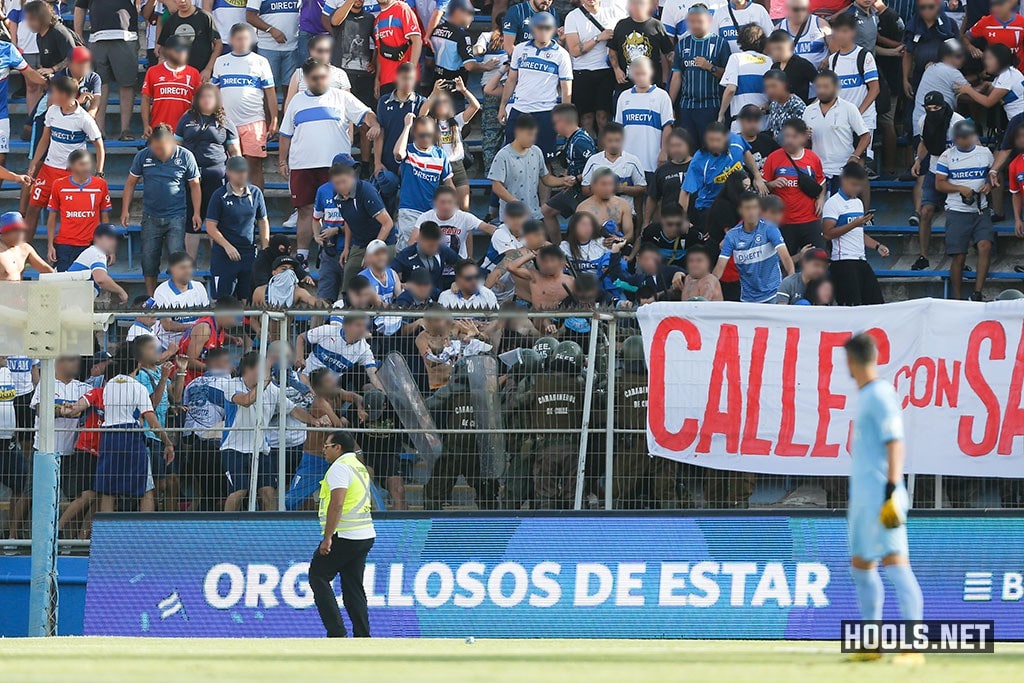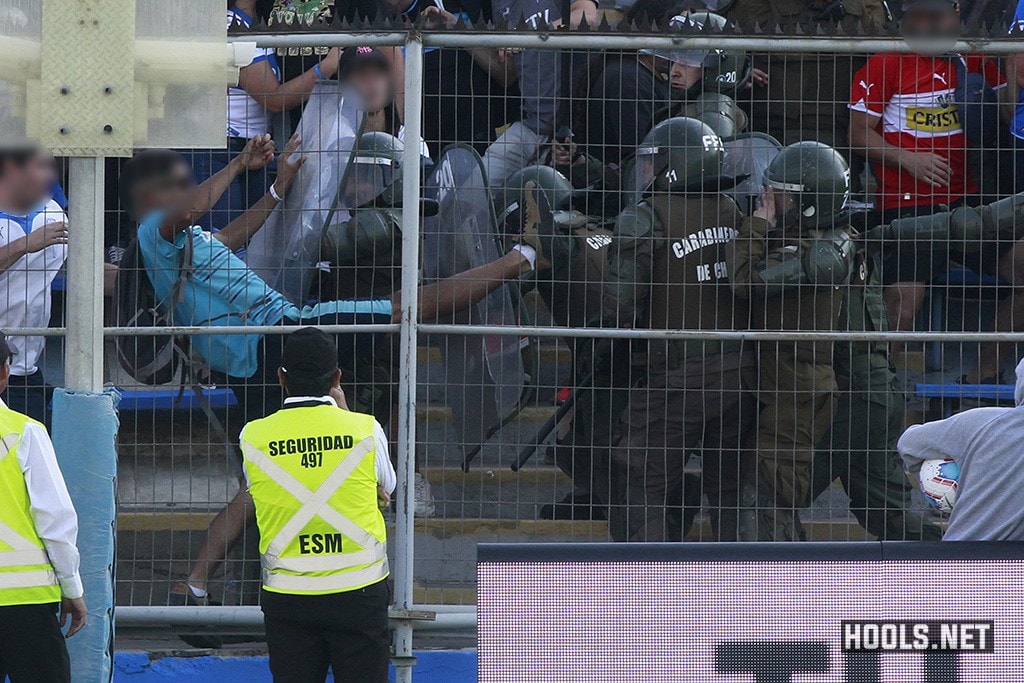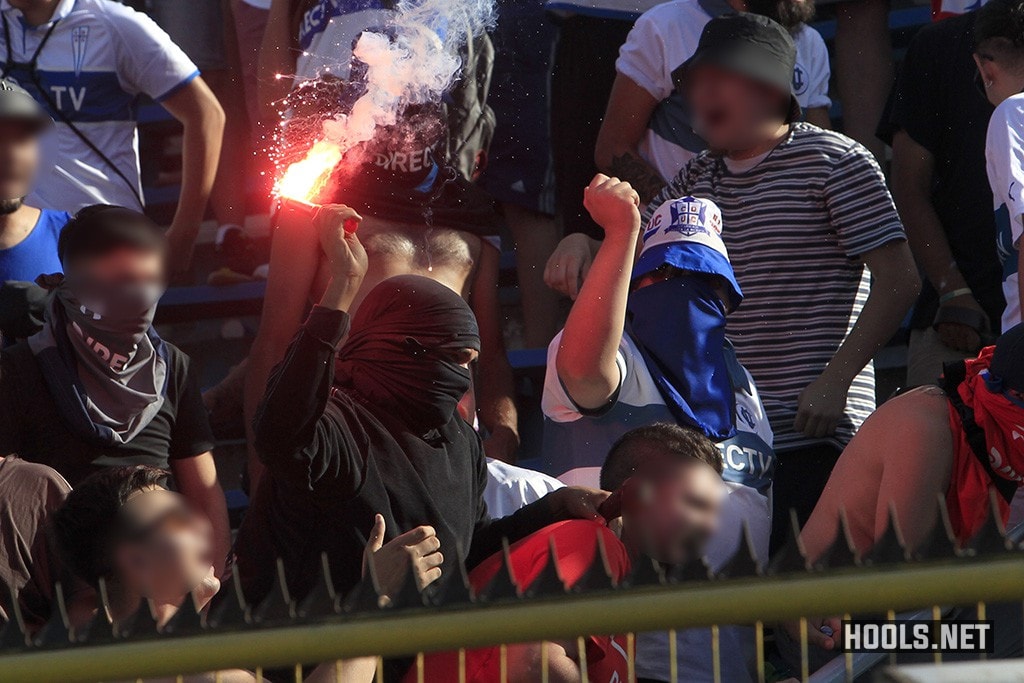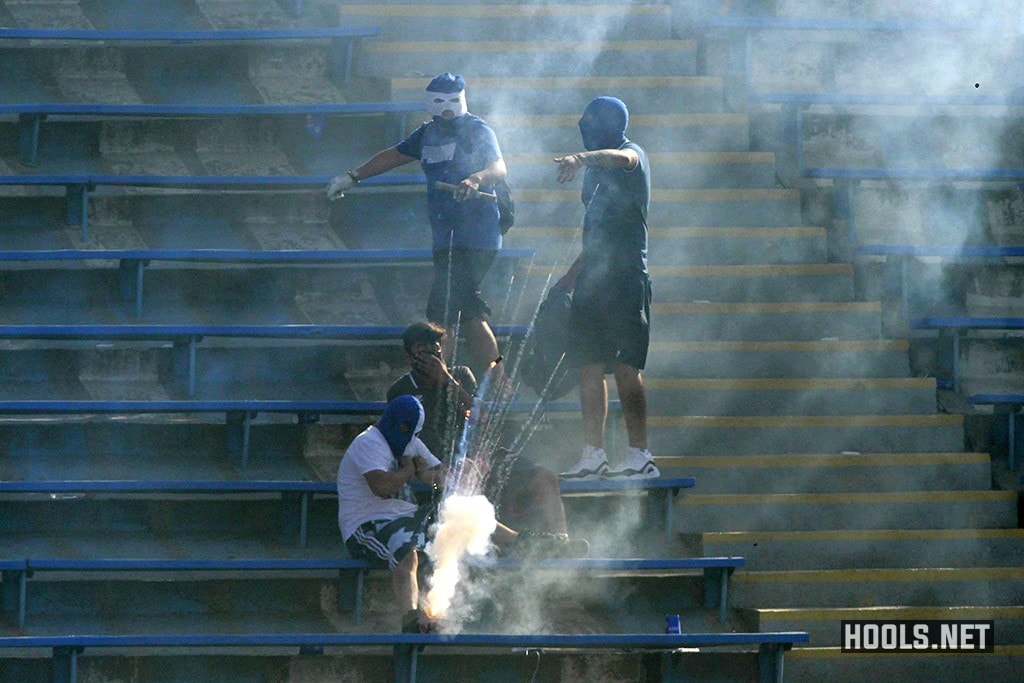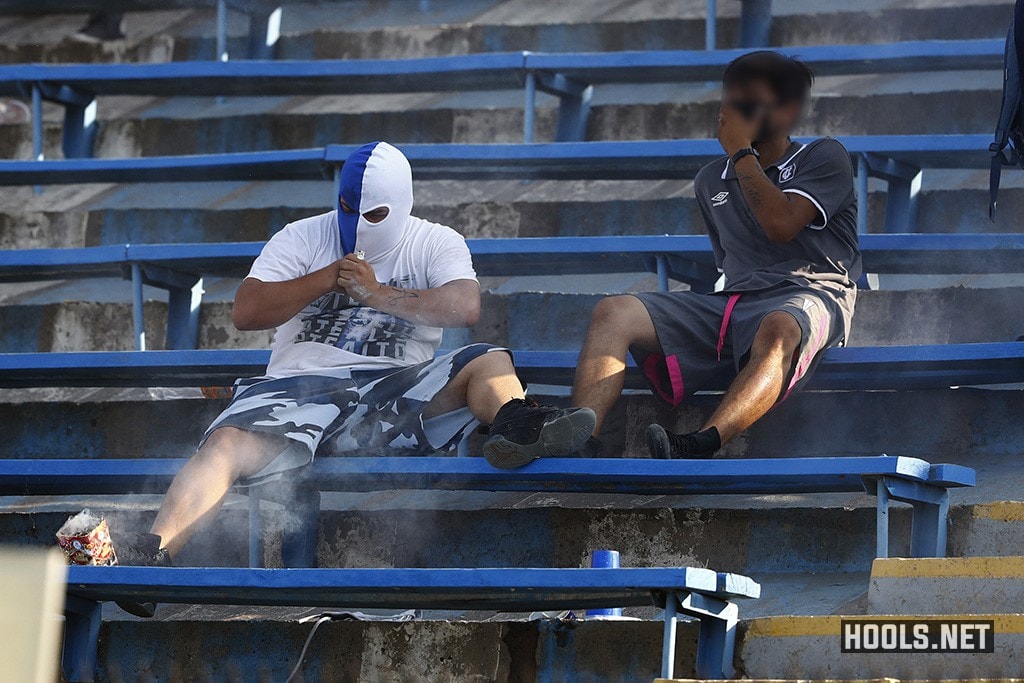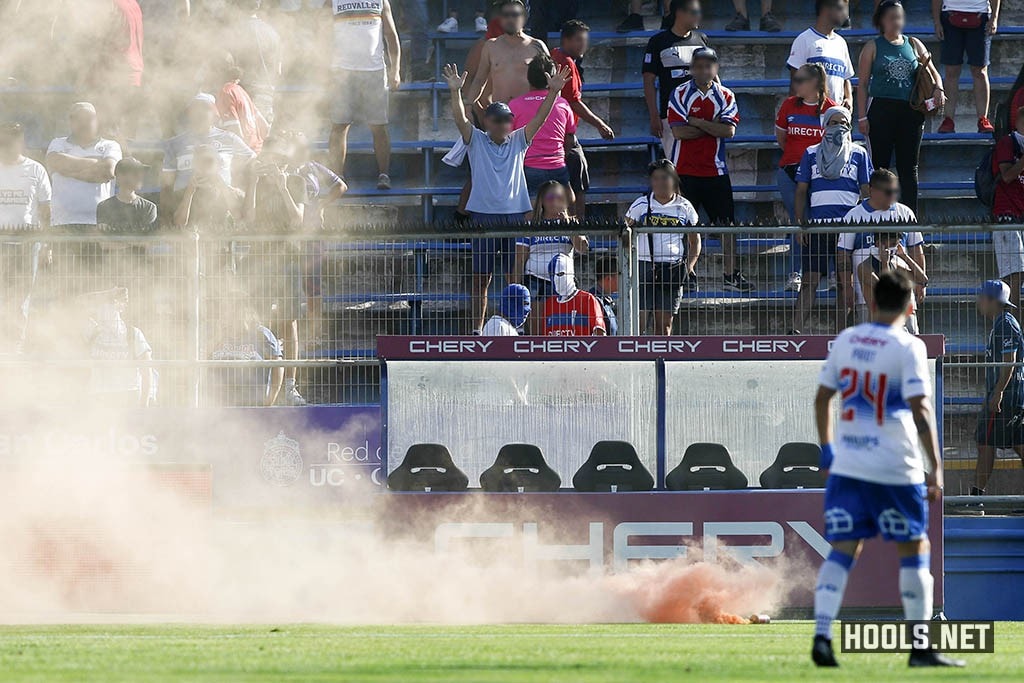 There had also been clashes between Universidad Catolica fans and riot cops outside the ground before the game.