A small group of Russia, England and Wales fans were involved in a short confrontation outside a bar in Lille on Tuesday.
Chairs and bottles were thrown as a handful of Russian fans approached England and Wales supporters who were drinking together in a bar near the city's central train station.
At least one England fan was injured in the clash.
Russia play Slovakia in Lille today while England and Wales face each other in nearby Lens on Thursday.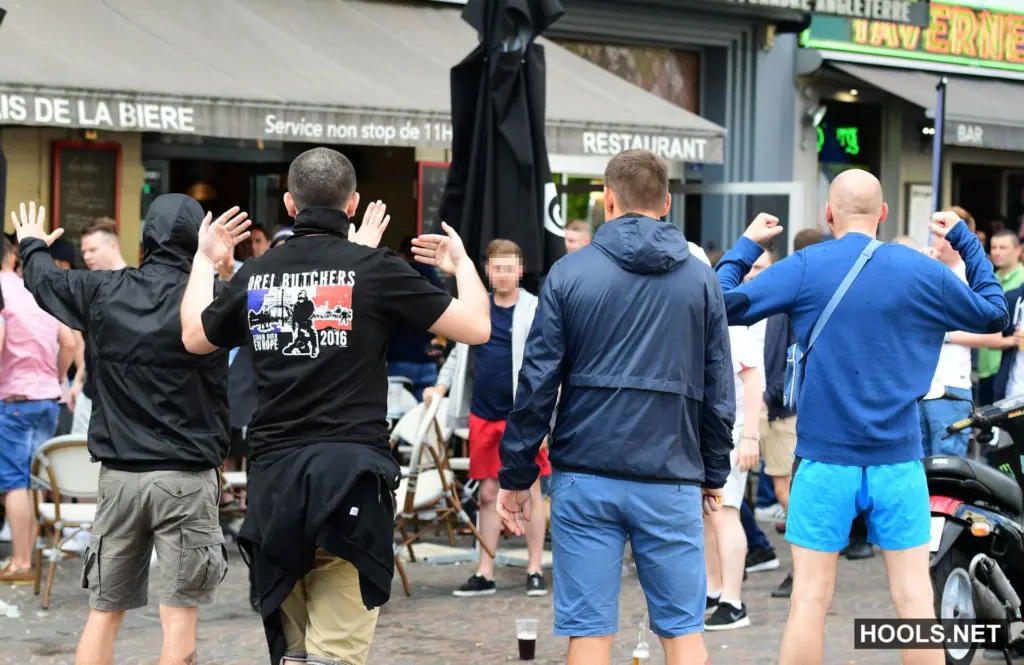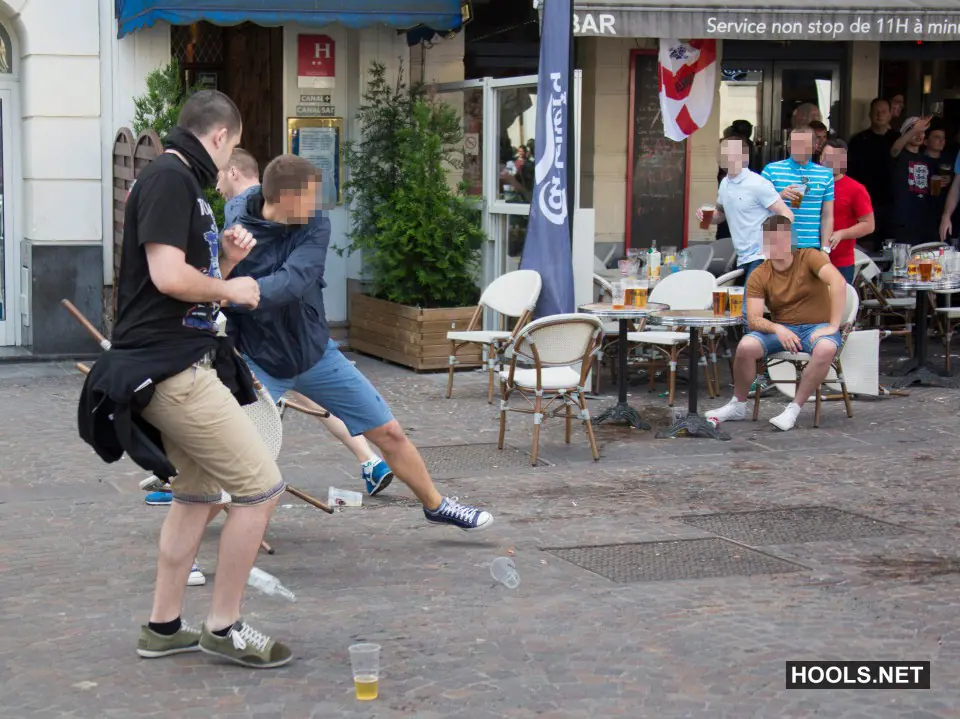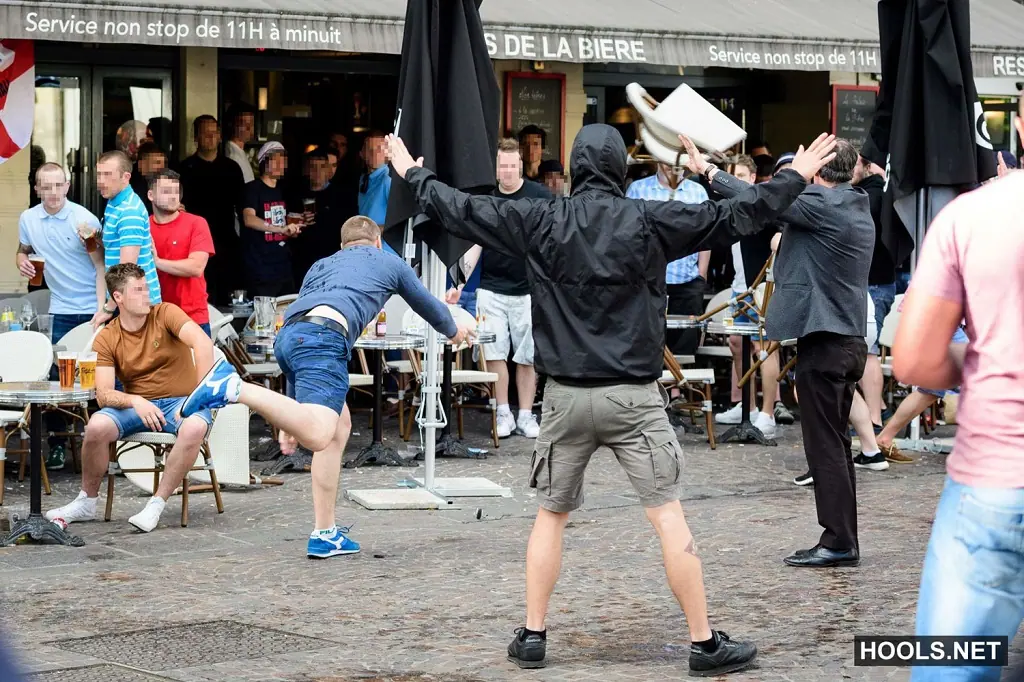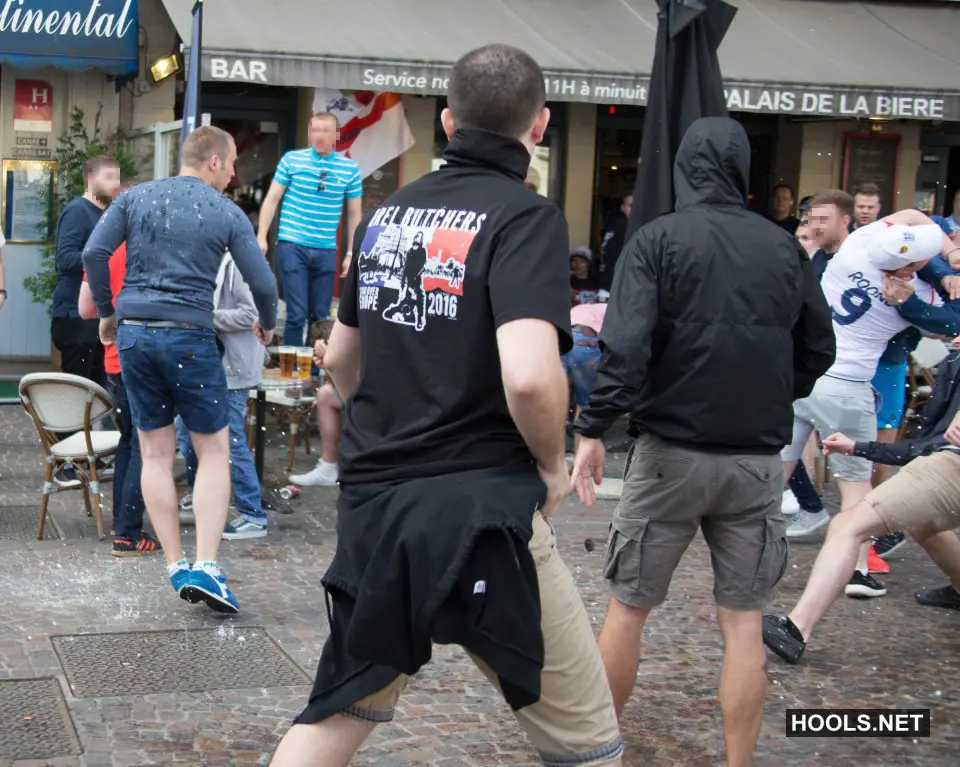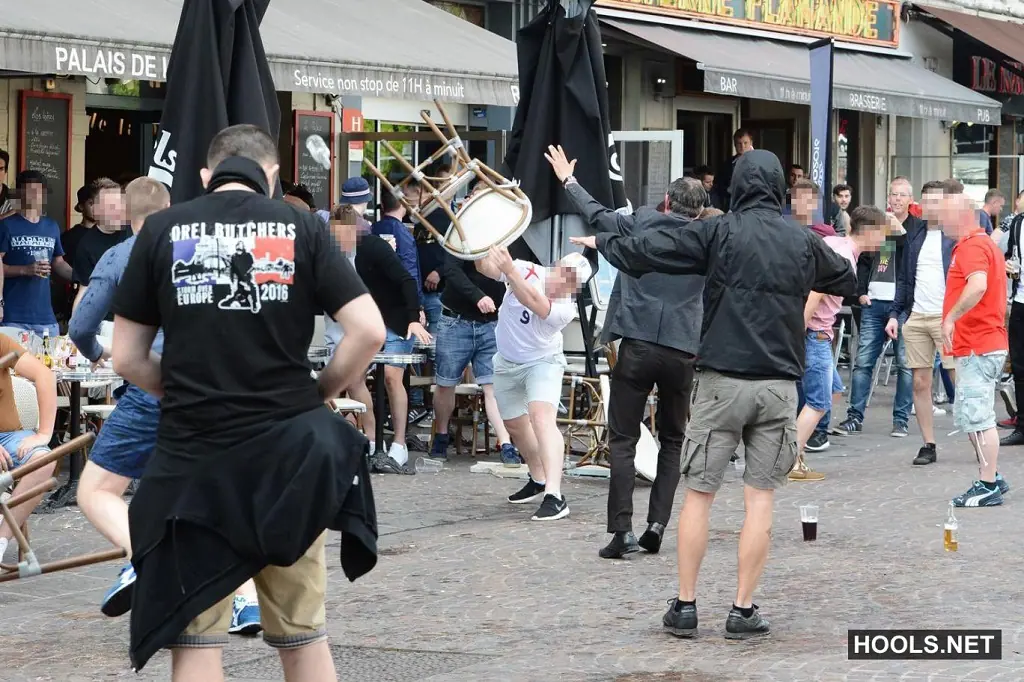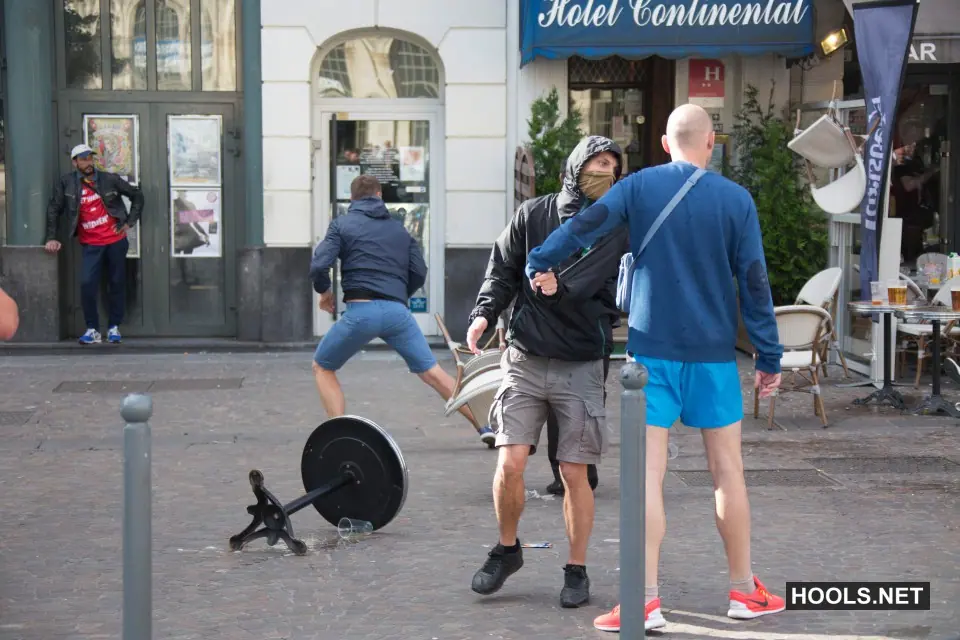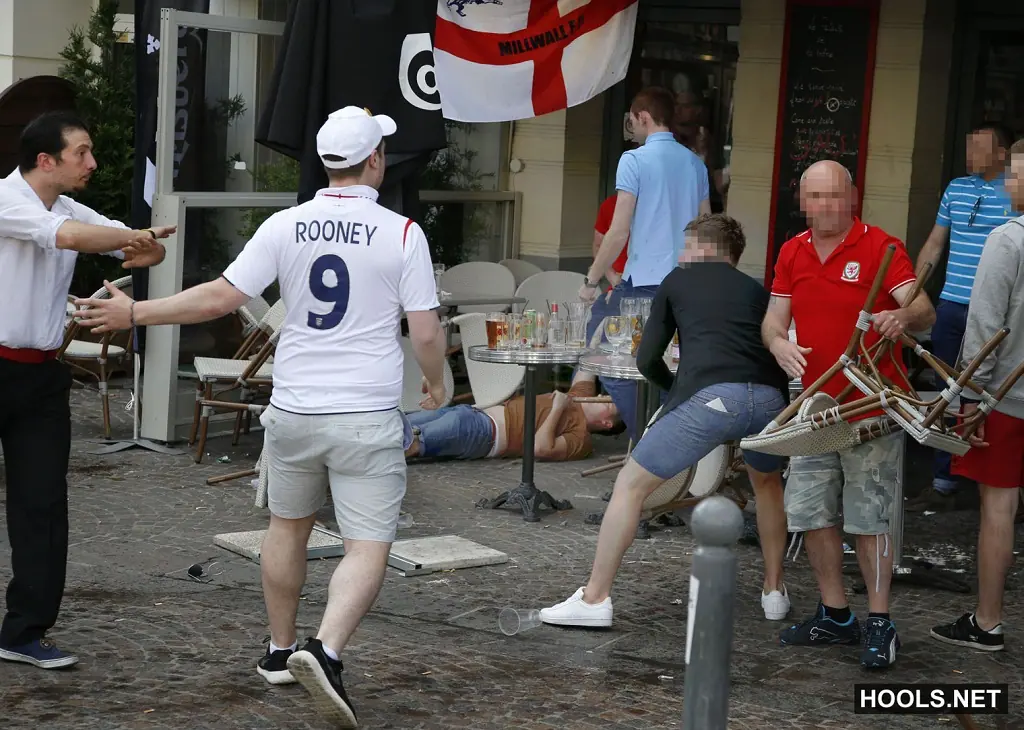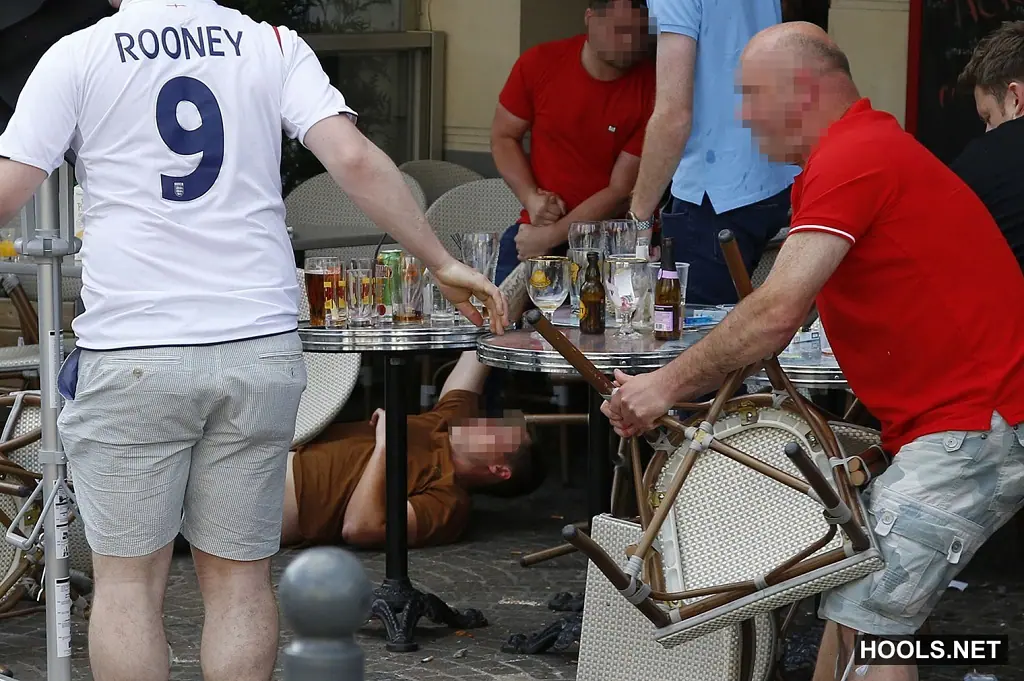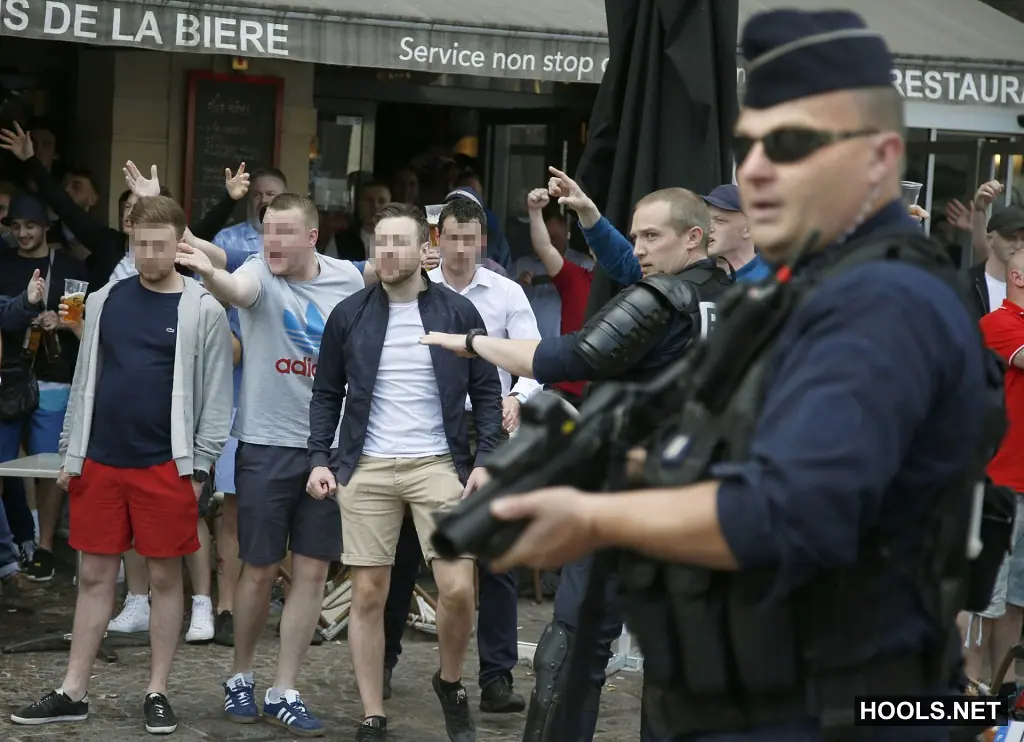 England and Russia fans also clashed in the centre of Lille shortly after midnight.
French police used pepper spray to break up the fight.