England fans clashed with riot cops in Prague on Friday evening ahead of the Three Lions' Euro 2020 qualifier against the Czech Republic.
The clash broke out just before 7pm local time in city's Old Town area, when some Three Lions fans reportedly began throwing bottles towards riot cops, who responded with stun grenades.
A number of England supporters were arrested and at least one injured following the skirmish.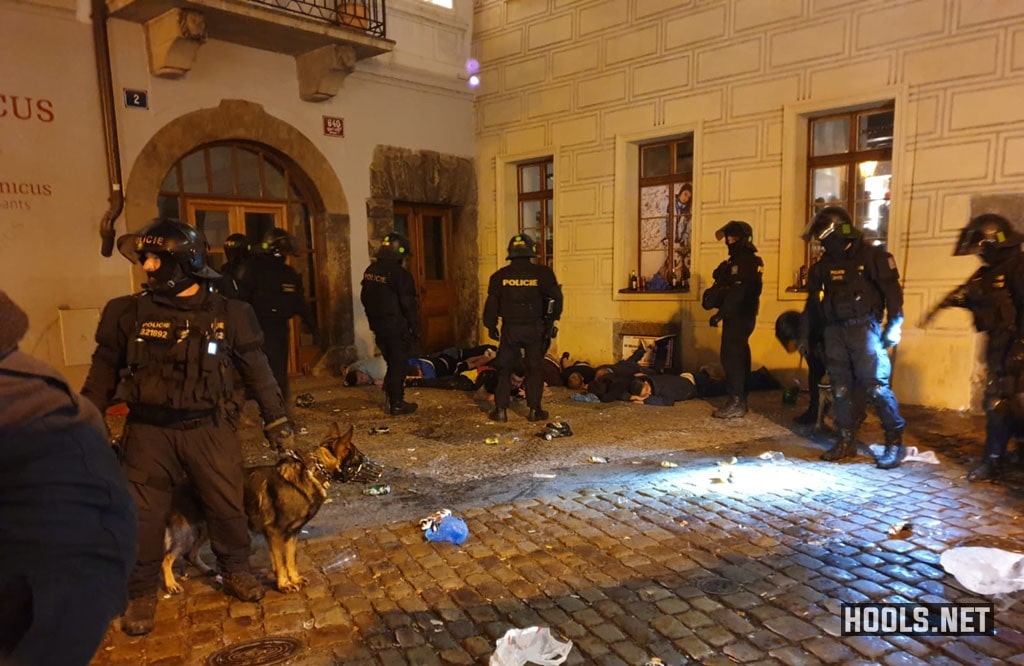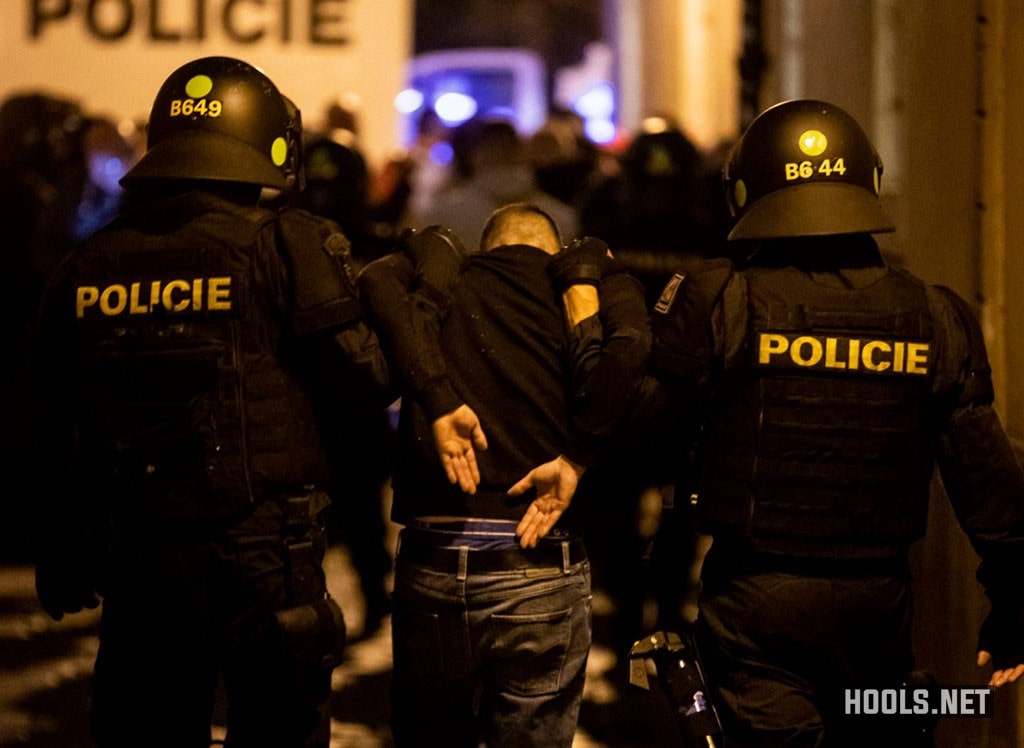 Earlier, a group of Czech hooligans had attacked a bar holding English fans. There were reports of 17 arrests.