Djurgarden and Hammarby fans clashed in the stands of Stockholm's Tele2 Arena at the end of their derby match on Sunday night.
The two sets of supporters were seen fighting in the second tier of the stadium shortly after the full time whistle.
By the way, the match ended 2-1 in favour of Hammarby.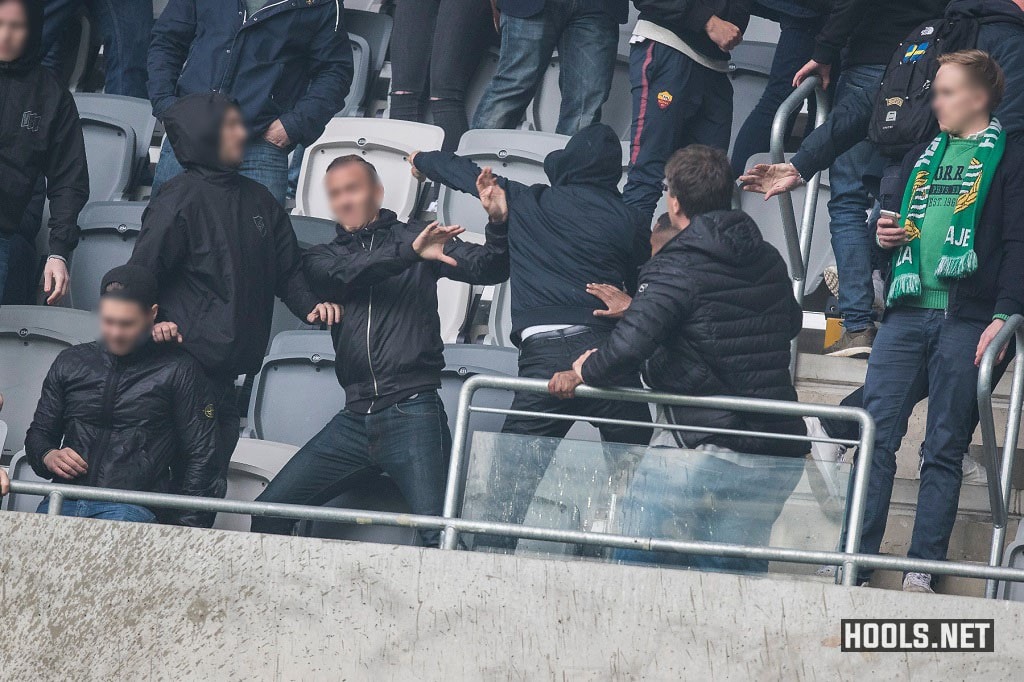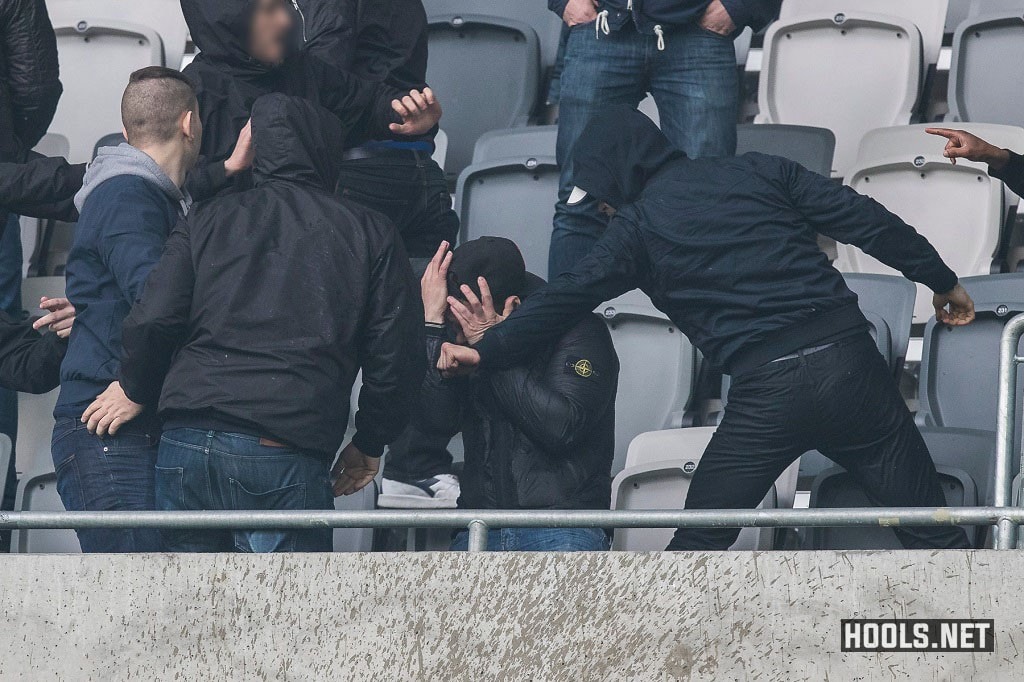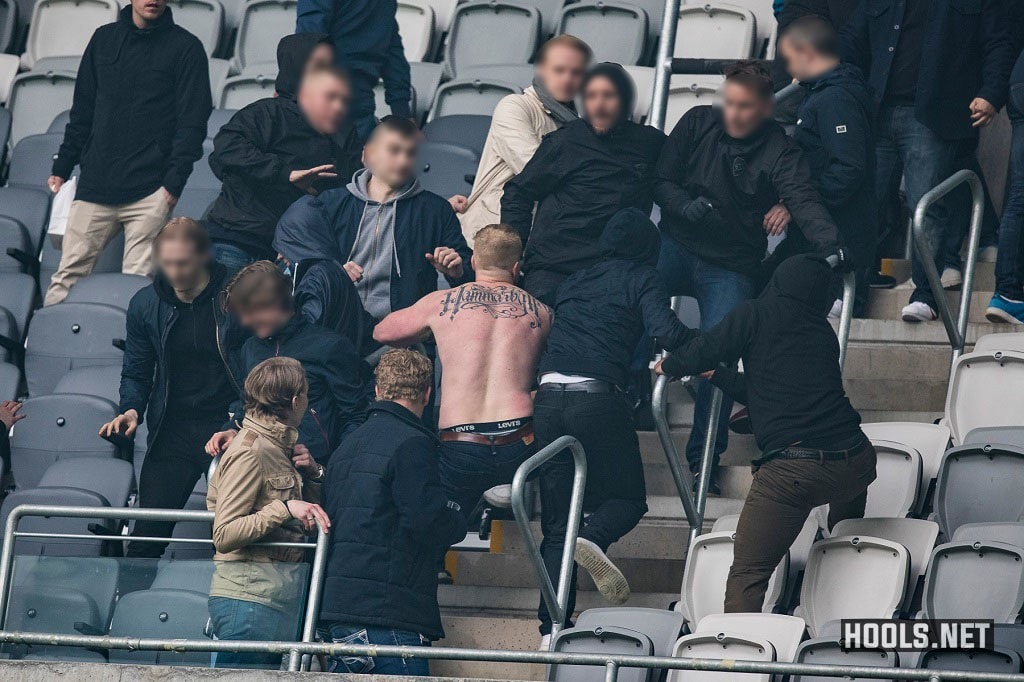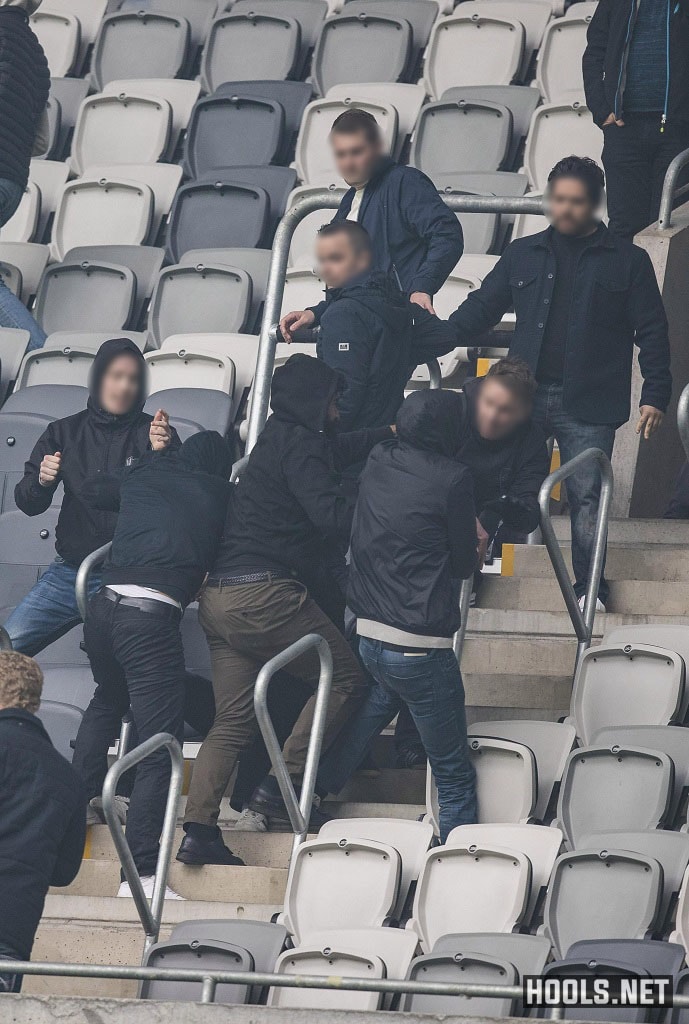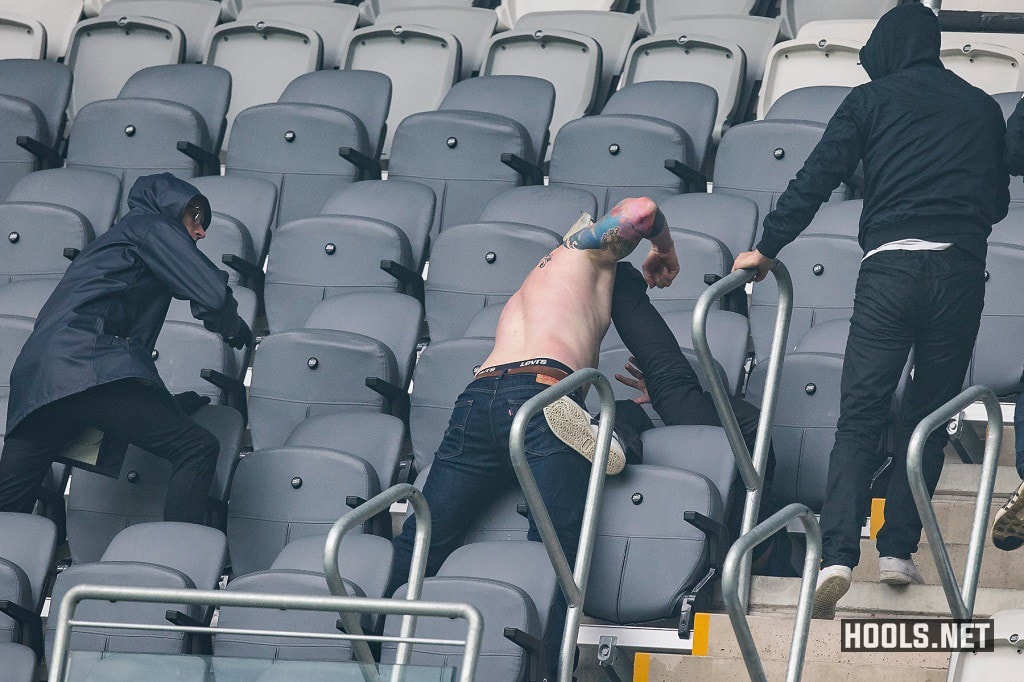 There was also fighting between Djurgarden and Hammarby hooligans outside a bar in Stockholm's Old Town after the match.
Three people were taken to hospital from the scene, according to local media reports.