Sporting fans celebrating their side's first Primeira Liga title in 19 years clashed with riot police in Lisbon on Tuesday night and in the early hours of Wednesday.
Fans had gathered outside the Jose Alvalade stadium on Tuesday evening before their side's match with Boavista, which Sporting won 1-0 to secure the 19th league title in their history.
During the match, there were skirmishes between police and supporters outside the ground.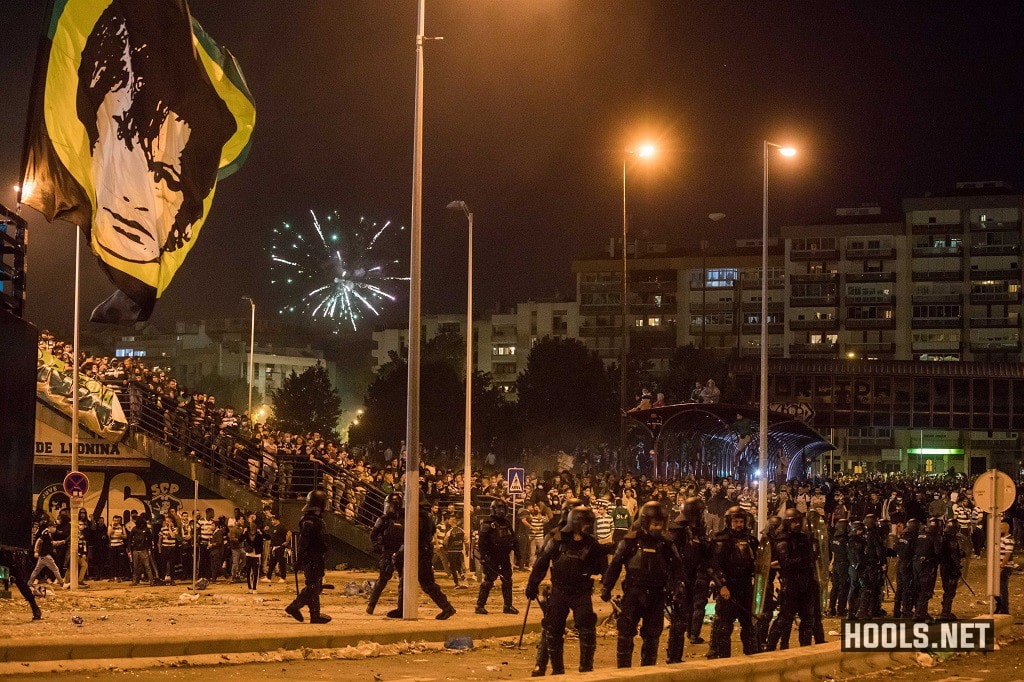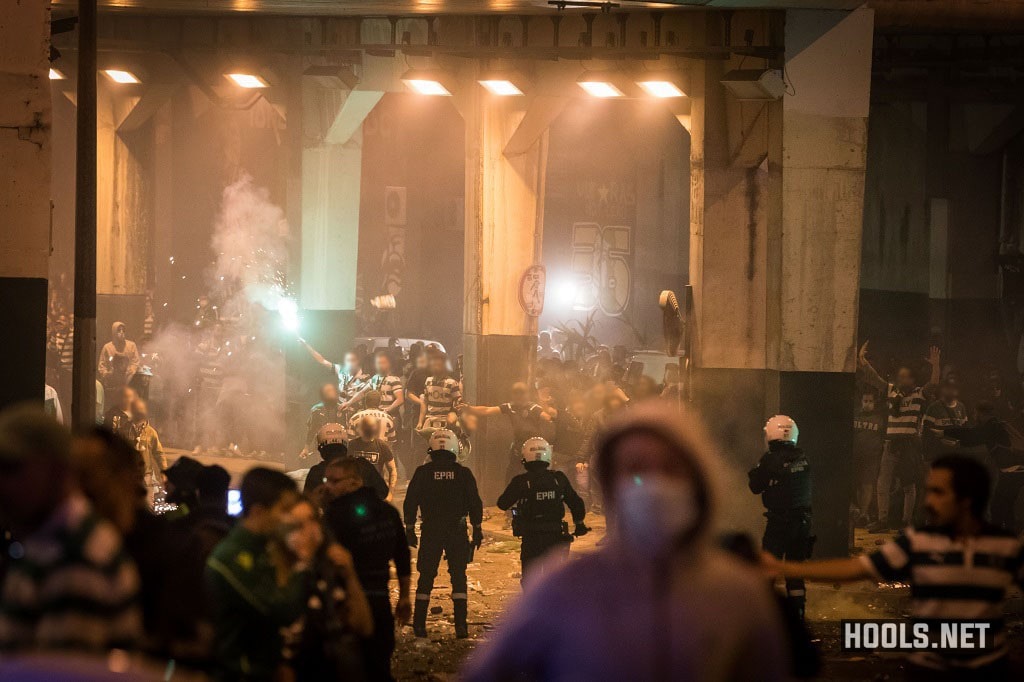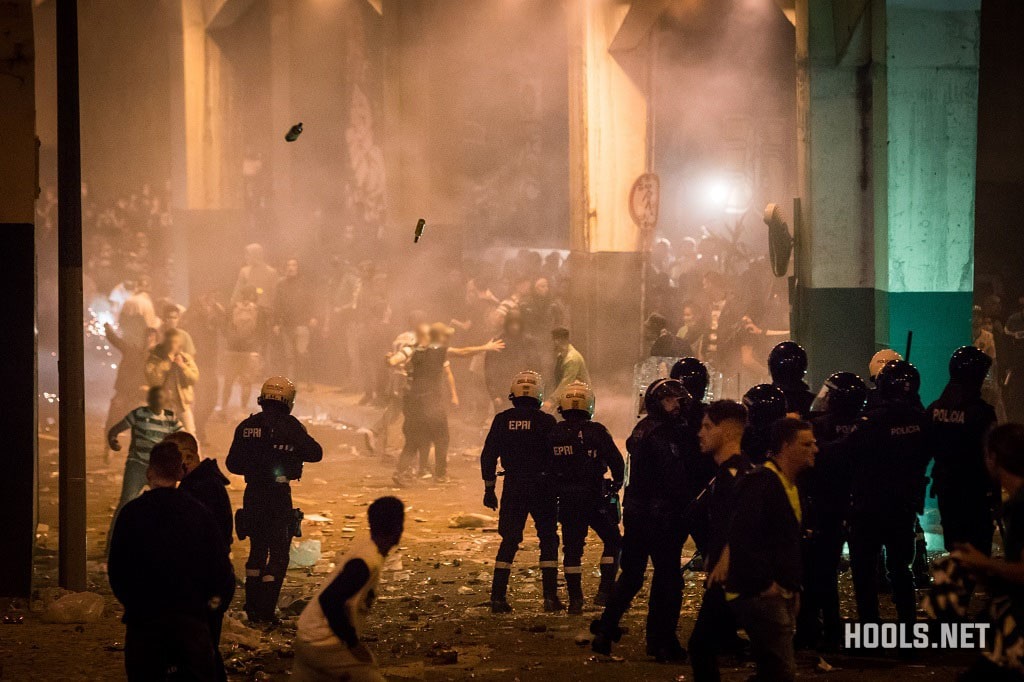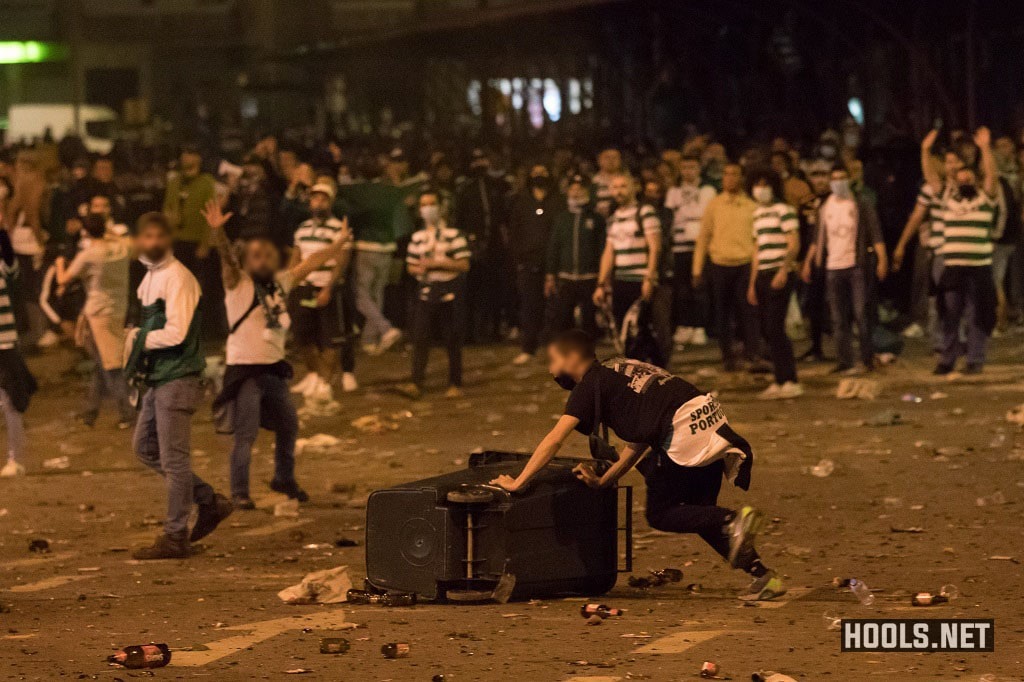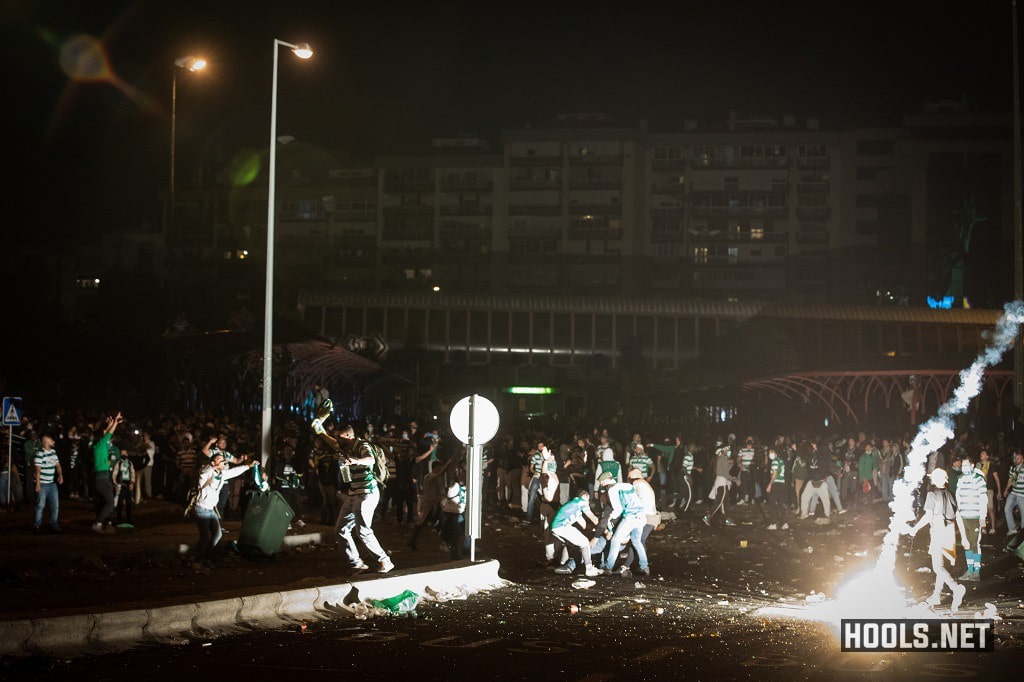 Soon after the match, thousands of jubilant fans gathered in Lisbon's main square Marques do Pombal where the team passed through on an open-top lorry.
When some of the fans broke down metal barriers keeping them from getting too close to the lorry, riot cops got involved. They used batons and fired rubber bullets to disperse the fans, who responded by throwing bottles and flares.
Multiple ambulances then arrived at the square to take care of those who had sustained injuries during the clashes.